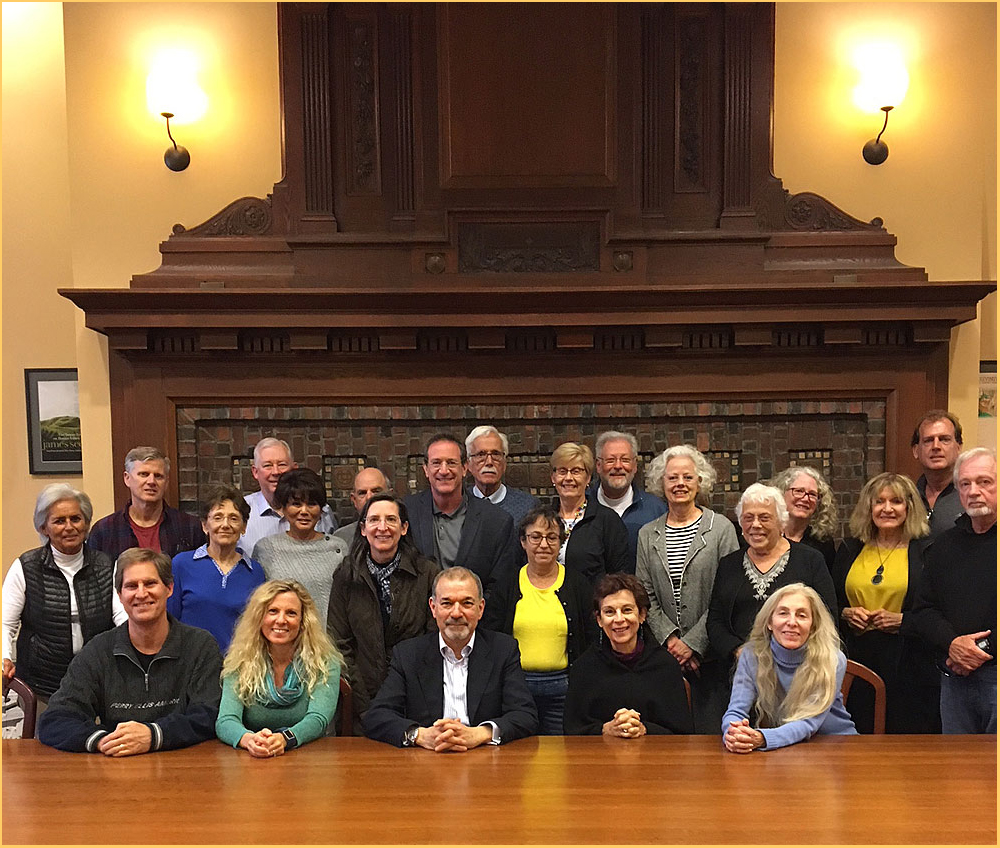 Spirit of the Senses salons are livestreamed online using Zoom or in-person salon experiences in the Phoenix area.

The salons are stimulating conversations and performances with people ideas in the arts and sciences, philosophy, medicine and law, and leaders of culture and society.

Members have the opportunity in real time to ask questions and become engaged with fascinating people from around the World.


About Us | Calendar | Membership | City Salons | Contact Us | Home