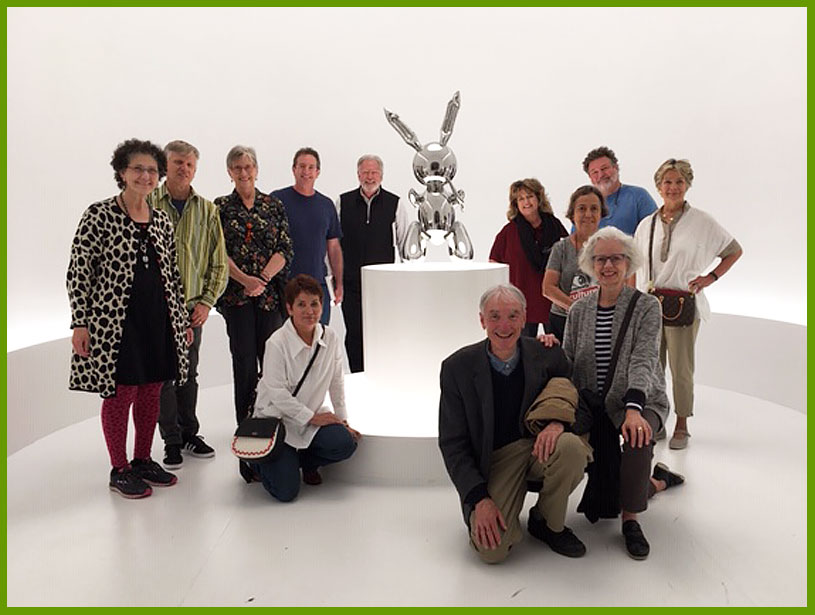 THE SALONS
ALL SALONS ARE ONLINE THROUGH VIDEO CONFERENCING TECHNOLOGY
UNLESS NOTED IN-PERSON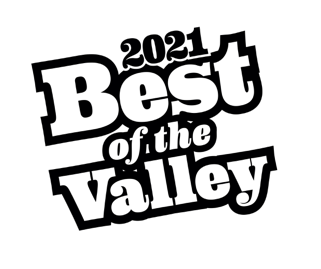 October
24th Sunday 4PM The Salon
Alzheimer's Disease
please note 4pm time
Deborah Blacker, MD, ScD, Associate Chief for Research, Dept. of Psychiatry, Mass General Hospital, Professor of Psychiatry, Harvard Medical School, and Professor and Deputy Chair in Epidemiology, Harvard TH Chan School of Public Health, will discuss her research on epidemiology, genetics, assessment, and early recognition of Alzheimer's disease.
https://www.hsph.harvard.edu/deborah-blacker/

26th Tuesday 7PM The Salon
Brahm Resnik on Politics
Brahm Resnik, a 12 News anchor and reporter, who hosts Sunday Square Off, will discuss current national and state political issues.
https://www.12news.com/article/about-us/team-bios/brahm-resnik-political-anchor-reporter-12-news-kpnx/75-33573767
28th Thursday 7PM The Salon
Ethics of Virtual Worlds
Lucy Amelia Sparrow, a PhD candidate Researcher in Human - Computer Interaction at University of Melbourne, Australia, will discuss ethics of virtual worlds, including virtual reality and multiplayer games.
https://scholar.google.com/citations?user=qhFWmqMAAAAJ&hl=en
November
3rd Wednesday 7PM The Salon
Architecture of Greg Faulkner
Online from the Bay Area architect Greg Faulkner, who designs highly crafted, site sensitive places, will discuss his ideas on architecture.
https://faulknerarchitects.com
7th Sunday 4PM The Salon
Dopamine Nation
please note 4pm time
Online from the Bay Area psychiatrist, author Anna Lembke, MD, Chief of the Stanford Addiction Medicine Dual Diagnosis Clinic, and a specialist in the opioid epidemic in the United States, will discuss the topic of her book 'Dopamine Nation' about why the relentless pursuit of pleasure leads to pain.
9th Tuesday 7PM The Salon
James Webb Telescope
and the Universe
Online from Tucson, Marcia Rieke, PhD, a Regents Professor and the Dr. Elizabeth Roemer Endowed Chair, Steward Observatory, University of Arizona, and the Principal Investigator of the near-infrared camera for the James Webb Telescope. She will discuss the James Webb Telescope and research about the Universe.
https://www.as.arizona.edu/people/faculty/marcia-j-rieke

10th Wednesday 7PM The Salon (In Person)
Latin Guitar Music and Conversation
with Ramiro Garcia, MD
IN PERSON, Ramiro Garcia, MD, an emergency room doctor in the San Francisco area, will perform music for guitar compositions of Latin America. Ramiro will also lead a short conversation on developments on COVID and the pandemic.
14th Sunday 7PM The Salon (In Person)
My Life on Prince Edward Island:
Conversation with Lawrence Krauss

IN PERSON, Lawrence Krauss, PhD, founder of The Origins Project and author of New York Times bestselling books including 'A Universe from Nothing', will discuss his life on Prince Edward Island, Canada.
https://www.lawrencemkrauss.com

19th Friday 7PM The Salon
Call of the Wild
Keridwen Cornelius, a freelance journalist and former editor-in-chief of Phoenix Magazine, will talk about the movement of people who are rewilding themselves, including talking about ancestral skills gatherings, the anti-civilization and anarcho-primitivist movements, people's obsession with wearing buckskin, how this movement is overlapping with popular culture.
https://www.sapiens.org/authors/keridwen-cornelius/

21st Sunday 5PM The Salon
History of Eugenics
please note 5pm time
Online from New York City, Rob DeSalle, PhD, curator in Molecular Systematics at the American Museum of Natural History, NYC, will discuss the history of eugenics, the practice of 'improving' the genetics of the human race by excluding others.
https://www.amnh.org/research/staff-directory/robert-desalle
30th Tuesday 5PM The Salon
Conversation with Daniel Kahneman
please note 5pm time
Online from New York City, Nobel laureate psychologist and economist Daniel Kahneman, PhD, noted for his work on the psychology of judgement and decision-making, will discuss ideas from his recent book he has co-authored 'Noise: A Flaw in Human Judgement'.
https://www.nobelprize.org/prizes/economic-sciences/2002/kahneman/biographical/
https://www.amazon.com/Noise-Human-Judgment-Daniel-Kahneman/dp/031632227X
About Us | Calendar | Membership |Second Life Salons | Tours | Contact Us | Home
© Copyright 2021 Spirit of the Senses. All rights reserved.