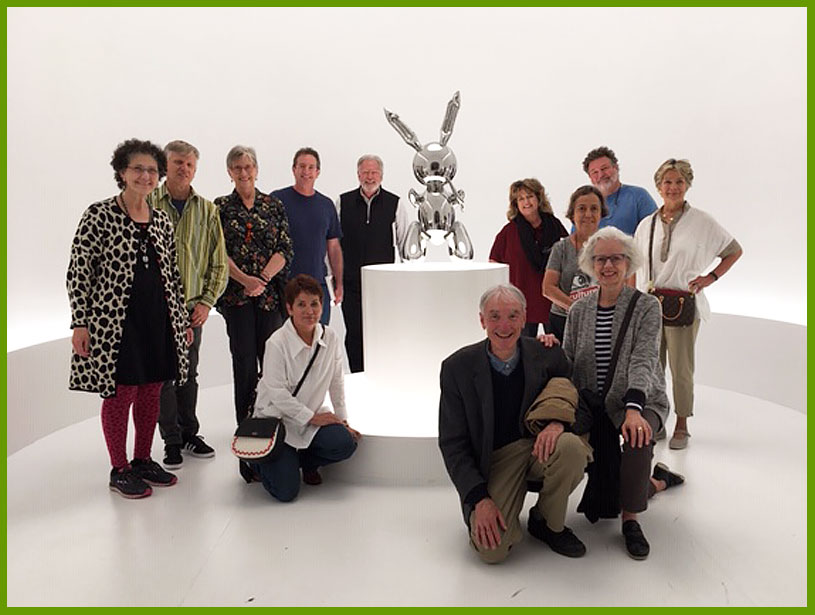 THE SALONS
ALL SALONS ARE ONLINE THROUGH VIDEO CONFERENCING TECHNOLOGY
UNLESS NOTED IN-PERSON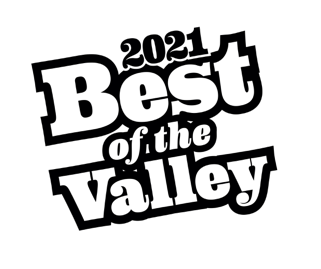 December
All Salon times Mountain Standard Time
Reservations & Masks Required for In-Person Salons
1st Wednesday 7PM The Salon
Cognitive Ecosystem
Online from Phoenix, Brad Allenby, PhD, Lincoln Professor of Engineering and Ethics at ASU, will discuss the rapidly emerging meta-level called Cognitive Ecosystem that is integrating AI, social media, the Internet of Things, and financial or social credit systems.
https://sustainability-innovation.asu.edu/person/braden-allenby/

5th Sunday 5PM The Salon
The Goodness Paradox
please note 5pm time
Online from Boston, primatologist Richard Wrangham, PhD, Ruth B. Moore Professor of Biological Anthropology at Harvard University and founder of the Kibale Chimpanzee Project, who researched with Jane Goodall and Dian Fossey, whose most recent book is The Goodness Paradox, will discuss the evolution of a morality of fairness.
https://heb.fas.harvard.edu/people/richard-w-wrangham

9th Thursday 6PM The Salon
Of Sound Mind
please note 6pm time
Online from Chicago, Nina Kraus, PhD, a Professor of Neurobiology, Otolaryngology and Hugh Knowles Chair at Northwestern University, a scientist, inventor, and amateur musician who studies the biology of auditory learning, will discuss ideas from her new book 'Of Sound Mind: How Our Brain Constructs a Meaningful Sonic World'.
https://www.brainvolts.northwestern.edu
https://mitpress.mit.edu/books/sound-mind
12th Sunday 5PM The Salon
Self Replicating Machines
please note 5pm time
Online from Boston, Nobel Laureate physicist and author of 'A Beautiful Question', Frank Wilczek, PhD, Herman Feshbach Professor of Physics at MIT, Founding Director of T.D. Lee Institute and Chief Scientist at Wilczek Quantum Center, Shanghai Jiao Tong University, Distiguished Professor at ASU, and Professor of Physics at Stockholm University, will discuss self replicating machines.
https://www.frankawilczek.com/

15th Wednesday 7PM The Salon
Arizona Redistricting and
US Constitutional Issues
Online from Phoenix, Paul Bender, former US Deputy Solicitor General, ASU Law Dean, and current Chief Judge at several Arizona Indian Reservations, will discuss Arizona redistricting and current US Constitutional issues.
https://isearch.asu.edu/profile/274462
17th Friday 7PM The Salon (In-Person, Zoom)
Walking Over Sunset, Part One
Architectural illustrator, playwright, author, artist, and Hollywood native Nick Newberry, will begin a series of salons about walking Sunset Blvd in Los Angeles. This evening Nick will discuss his seven mile walk from Downtown Los Angeles to Hollywood Hills.
About Us | Calendar | Membership |Second Life Salons | Tours | Contact Us | Home
© Copyright 2021 Spirit of the Senses. All rights reserved.