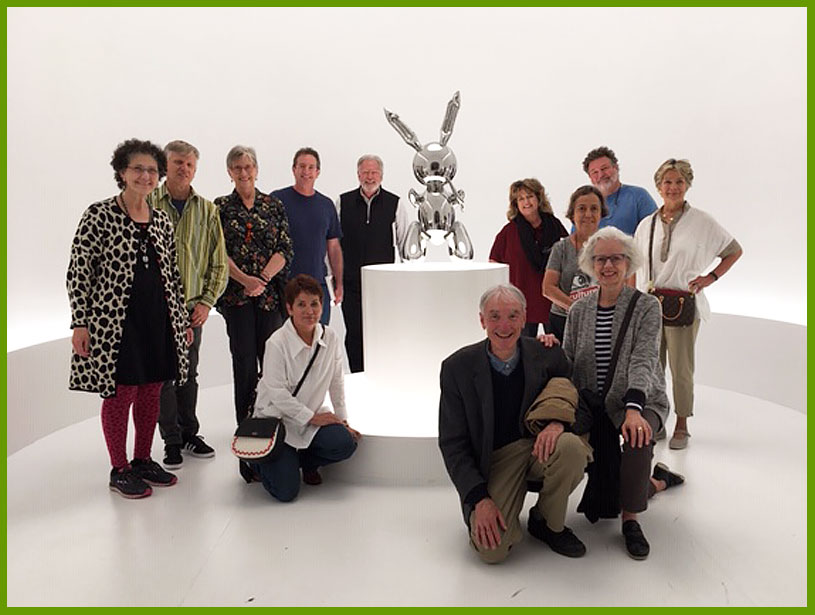 THE SALONS
SALONS ARE ONLINE THROUGH ZOOM UNLESS NOTED IN-PERSON
All Salon times Mountain Standard Time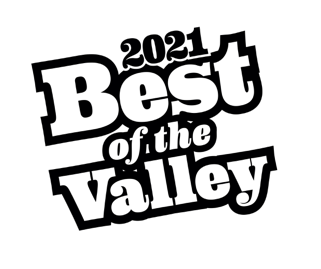 August

4th Thursday 7PM The Salon
Ronald Hansen on Politics
Ronald Hansen, who covers politics and the US Congress for The Arizona Republic and azcentral, will discuss the Arizona Primary election and issues of politics.
https://www.azcentral.com/staff/2647673001/ronald-j-hansen/
7th Sunday 2PM The Salon
Gender
Through the Eyes of a Primatologist
please note 2pm time
Online from Atlanta, primatologist Frans de Waal, PhD, who is the Charles Howard Candler Professor of Primate Behavior at Emory University, and author of numerous books, including 'Different: Gender Through the Eyes of a Primatologist', will discuss gender and biology, arguing biology does not automatically support the traditional gender roles in human societies.
https://www.emory.edu/LIVING_LINKS/people/dewaal.shtml
9th Tuesday 7PM The Salon
The Arizona Constitution
Paul Bender, former US Deputy Solicitor General, ASU Law Dean, and current Chief Judge at several Arizona Indian Reservations, will discuss the Arizona Constitution, comparisons with the US Constitution, and insights into it's interpretation by the Arizona Supreme Court.
https://search.asu.edu/profile/274462
14th Sunday 4PM The Salon
The Multiverse
please note 4pm time
Online from Prince Edward Island, Canada, Lawrence Krauss, PhD, physicist, author of 'A Universe From Nothing', 'Atom', and 'Physics of Climate Change' and director of Origins Project Foundation, will discuss theories and ideas about multiple universes - the Multiverse.
https://www.lawrencemkrauss.com
21st Sunday 4PM The Salon
Becoming Human
please note 4pm time

Online from New York City, Rob DeSalle, PhD, curator in Molecular Systematics at the American Museum of Natural History, NYC, will discuss the stages of becoming human, from the unfertilized womb to the birth of a baby.
https://www.amnh.org/research/staff-directory/robert-desalle
24th Wednesday 9AM The Salon
The Rise and Reign
of the Mammals
please note 9am time

Online from Edinburgh, Scotland, Steve Brusatte, PhD, a paleontologist and a Chancellor's Fellow at University of Edinburgh, will discuss ideas from his new book 'The Rise and Reign of the Mammals: A New History, from the Shadow of the Dinosaurs to Us'.

https://www.amazon.com/Steve-Brusatte/e/B004MSOXWM%3Fref=dbs_a_mng_rwt_scns_share
25th Thursday 5PM The Salon
Law and Legal Systems of Russia
please note 5pm time

Online from Chicago, Peter Maggs, Clifford M. And Bette A. Carney Chair Emeritus of Illinois University College of Law, four times a Fulbright Scholar, and co-author of more than 20 books, will discuss Russian and Soviet law.
https://law.illinois.edu/faculty-research/faculty-profiles/peter-b-maggs/
30th Tuesday 4PM The Salon
The Magic of Light
IN PERSON
please note 4pm time
In the Afternoon light, Eddie Jones, founder and principal of Jones Studio, who for over forty years has led the architectural firm, design and public art studio, will discuss the significance of light in architecture and experience of the World.
About Us | Calendar | Membership |Second Life Salons | City Salons | Contact Us | Home
© Copyright 2022 Spirit of the Senses. All rights reserved.