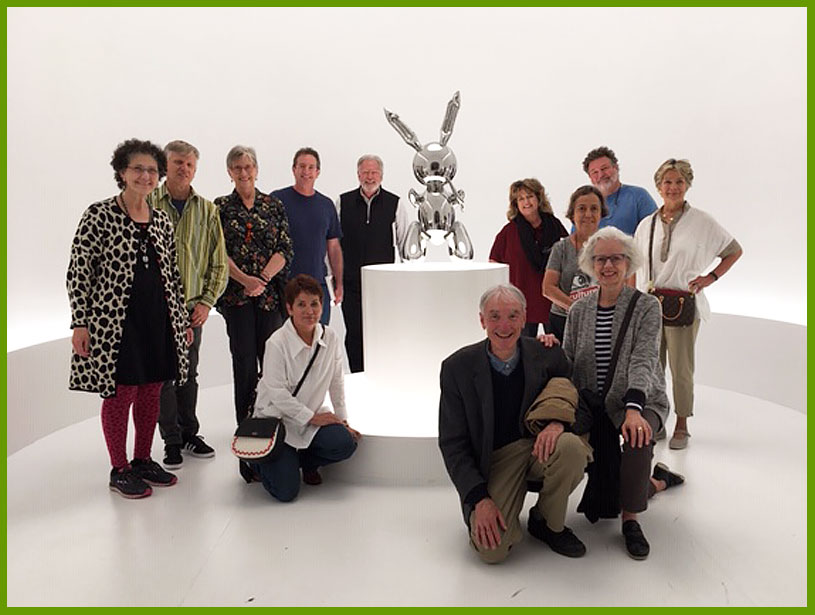 THE SALONS
ALL SALONS ARE ONLINE THROUGH VIDEO CONFERENCING TECHNOLOGY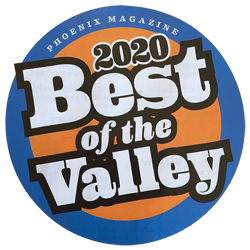 April
1st Thursday 7PM The Salon
Testosterone Rex:
Myths of Sex, Science and Society
Online from Melbourne, Cordelia Fine, PhD, an academic psychologist and writer, will discuss her book 'Testosterone Rex' about how cultural assumptions, scientific research, and gendered biases have popularized demonstrably false understandings of biology, evolution, and their impacts on human behavior and development.
7th Wednesday 4PM The Salon
Life on Mars
please note 4PM time
Online from Boston, Robin Wordsworth, PhD, a professor at Harvard who's lab researches the climate and habitability of Mars, and the potential for life on Mars, will discuss his latest research.
https://eps.harvard.edu/people/robin-wordsworth
10th Saturday 7PM The Salon
Conversation with Bill Goodykoontz:
The Academy Awards

Bill Goodykoontz, media writer for USA Today and The Arizona Republic, will discuss the upcoming Academy Awards.
https://www.azcentral.com/staff/2684036001/bill-goodykoontz/
11th Sunday 4PM The Salon
Theories of Consciousness
please note 4PM time
Online from New York City, Joseph LeDoux, PhD, a professor of neuroscience at NYU and director of The Emotional Brain Institute, and lead singer and songwriter of The Amygdaloids, and author of 'The Deep Histories of Ourselves: The Four Billion-Year Story of How We Got Conscious Brains' will discuss theories of consciousness.
https://www.cns.nyu.edu/ledoux/
17th Saturday 4PM The Salon
Dreaming, Sleep and Learning
please note 4PM time
Online from Boston, Robert Stickgold, PhD, professor of psychiatry at Harvard Medical School, and professor and director of Center for Sleep and Cognition, Beth Israel Deaconess Medical Center, will discuss his research on dreaming and the relationship of sleep and learning.
https://brain.harvard.edu/?people=robert-stickgold

18th Sunday 4PM The Salon
House of Secrets
please note 4PM time
Online from Providence, art historian and author Allison Levy, will discuss her book 'House of Secrets: The Many Lives of a Florentine Palazzo' that tells the remarkable story through history and many lives of Palazzo Rucellai in Florence.
22nd Thursday 4PM The Salon
Architecture of Max Strang
please note 4PM time
Online from Miami, architect Max Strang of Strang Design, who has been awarded the Medal of Honor for Design in 2019 by Florida chapter of the American Institute of Architecture, will discuss his modern design and architectural philosophy. His architecture and ideas are published in a book by Oscar Riera Ojeda Publishers.
24th Saturday 7PM The Salon
Latin Guitar Music and Conversation
with Ramiro Garcia, MD
Ramiro Garcia, MD, an emergency room doctor in the San Francisco area, will perform music for guitar compositions of Latin America. Ramiro will also lead a short conversation on developments on COVID and the pandemic.

27th Tuesday 7PM The Salon
Deepfakes, Emerging Tech and Law

Online from Seattle, Ryan Calo, professor at the School of Law, Information School and Paul G. Allen School of Computer Science and Engineering, and co-founder of Tech Policy Lab and The Center for an Informed Public at University of Washington, will discuss deepfakes, emerging technology and the law.
https://www.law.uw.edu/directory/calo-ryan
About Us | Calendar | Membership |Second Life Salons | Tours | Contact Us | Home
© Copyright 2021 Spirit of the Senses. All rights reserved.