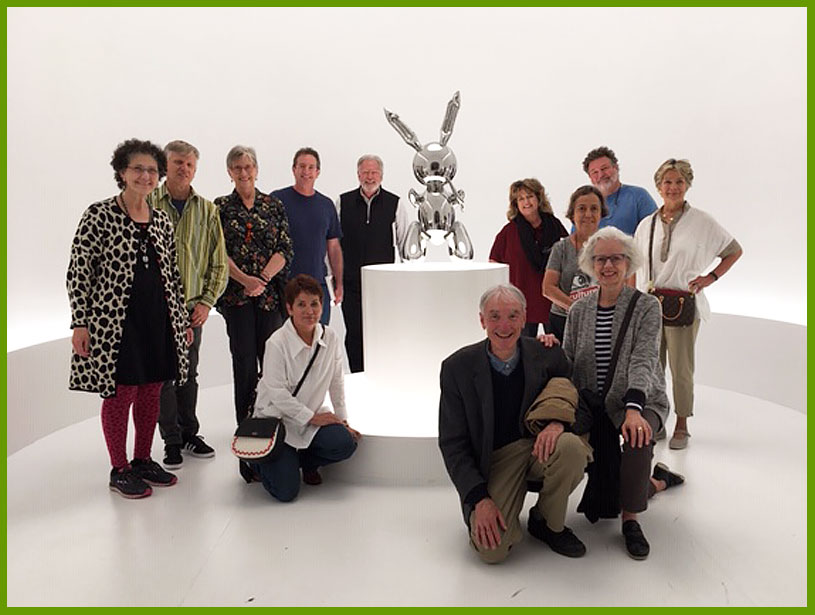 THE SALONS
ALL SALONS ARE ONLINE THROUGH VIDEO CONFERENCING TECHNOLOGY
UNLESS NOTED IN-PERSON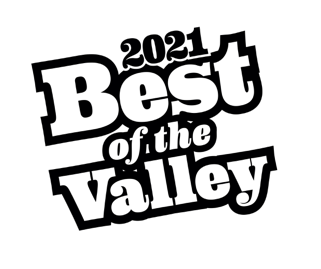 July
23rd Friday 7PM The Salon
Observational Cosmology and
New Research at Steward Observatory
Online from Tucson, Buell Jannuzi, PhD, head of astronomy and director of the Steward Observatory, University of Arizona, will discuss his research in observational cosmology and new research at Steward Observatory.
https://www.as.arizona.edu/people/faculty/buell-t-jannuzi

26th Monday 4PM The Salon
LBJ and The Great Society
please note 4PM time
Online from Princeton, Julian Zelizer, PhD, Malcolm Stevenson Forbes, Class of 1941 Professor of History and Public Affairs at Princeton School of Public and International Affairs, a contributor to CNN and NPR, will discuss his book 'The Fierce Urgency of Now: Lyndon Johnson, Congress, and the Battle for the Great Society'.
https://history.princeton.edu/people/julian-e-zelizer

IN-PERSON SALON
27th Tuesday 7PM The Salon
UFOs: Is ET Really at Our Doorstep?

In-Person indoors, Paul Davies, PhD, a physicist, cosmologist, and astrobiologist, and author of forthcoming book 'What's Eating the Universe: And Other Cosmic Questions', who directs the BEYOND Center at Arizona State University, will discuss the possibility of UFOs.

http://cosmos.asu.edu
August

1st Sunday 4PM MST The Salon
SuperMassive Black Holes
please note 4PM time

Online from Boston, Shepard Doeleman, PhD, an astrophysicist at the Center for Astrophysics - Harvard & Smithsonian, Founding Director of the Event Horizon Telescope and Co-Leader of Harvard's Black Hole Initiative, will discuss Supermassive Black Holes, including Sagittarius A and Messier 87 at centers of the Milky Way.

https://bhi.fas.harvard.edu/people/sheperd-doeleman
https://www.nytimes.com/2015/06/09/science/black-hole-event-horizon-telescope.html

https://www.nytimes.com/2019/04/10/science/black-hole-picture.html

https://www.nytimes.com/2021/03/24/science/astronomy-messier-87-black-hole.html
5th Thursday 4PM MST The Salon
The Free World
please note 4PM time

Online from Boston, Louis Menand, PhD, critic, essayist, New Yorker staff writer, a Harvard College Professor who is the Lee Simkins Family Professor of Arts and Sciences and Robert M. Bass Professor of English at Harvard, and who is the recipient of the Pulitzer Prize and the National Humanities Medal, will discuss his book 'The Free World: Art and Thought in the Cold War', a panorama of insights into history and how art and ideas matter in the World.
10th Tuesday 7PM MST The Salon
Architecture of Katherine Dudzik Smith
Architect Katherine Dudzik Smith will discuss concepts of dwellings, her work with homelessness, and policy shaping architecture.
http://katherine-dudzik-smith.squarespace.com
12th Thursday 7PM MST The Salon
Water in Phoenix
Kathryn Sorensen, PhD, past director of Phoenix Water Services, who is now director of research at the Kyl Center for Water Policy, Morrison Institute for Public Policy, Arizona State University, will discuss water issues for Phoenix and the Valley.
https://morrisoninstitute.asu.edu/leadership/kathryn-sorensen
15th Sunday 7PM MST The Salon
The Night Sky at The Grand Canyon

Radar Lane, Park Ranger and Dark Sky Lead, Grand Canyon National Park, and Danielle Segura of the Grand Canyon Conservancy, will discuss the Night Sky and star gazing at the Grand Canyon.
https://www.nps.gov/articles/2019-tilden-winners.htm
17th Tuesday 7PM MST The Salon
Ron Hansen on Politics
Ron Hansen, national political reporter and co-host of The Gaggle political podcast for The Arizona Republic, will discuss current issues of Arizona and National politics.
https://www.azcentral.com/staff/2647673001/ronald-j-hansen/

22nd Sunday 7PM MST The Salon
Rituals and Power
Sarah Bolmarcich, PhD, a lecture of Classics at the School of International Letters and Cultures, Arizona State University, will discuss Ruler-Cults in the Ancient Mediterranean.
https://silc.asu.edu/content/sarah-bolmarcich

23rd Monday 4PM MST The Salon
Below the Edge of Darkness
please note 4pm time
Edith Widder, PhD, a pioneering oceanographer, marine biologist, and the Co-founder, CEO and Senior Scientist at the Ocean Research & Conservation Association, will discuss bioluminescence in the Deep Sea and her book 'Below the Edge of Darkness: A Memoir of Exploring Light and Life in the Deep Sea'.
https://oceanexplorer.noaa.gov/edu/oceanage/04widder/welcome.html
https://www.penguinrandomhouse.com/books/564185/below-the-edge-of-darkness-by-edith-widder-phd/

26th Thursday 7PM MST The Salon
Evolution of Anesthesiology
Online from Salt Lake City, Nathan Pace, MD, a retired anesthesiologist who is a professor at the University of Utah School of Medicine, will discuss the evolution of anesthesiology.

https://healthcare.utah.edu/fad/mddetail.php?physicianID=u0034942&name=nathan-l-pace
29th Sunday 11AM MST The Salon
How Art Made the World
Online from London, Nigel Spivey, PhD, a senior lecturer in Classics at the University of Cambridge and a fellow at Emmanuel College, who specializes in art and archaeology, will discuss the subject of his 2005 book and five part BBC television series 'How Art Made the World: A Journey to the Origins of Human Creativity' that explores the record of humanity's artistic endeavors and their impact on our own development.
https://www.emma.cam.ac.uk/contact/fellows/?id=85
About Us | Calendar | Membership |Second Life Salons | Tours | Contact Us | Home
© Copyright 2021 Spirit of the Senses. All rights reserved.