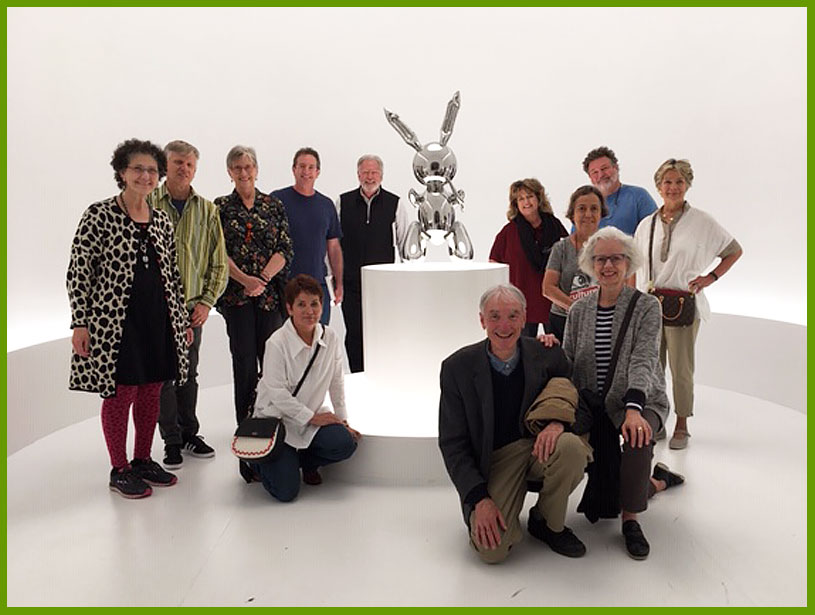 THE SALONS
ALL SALONS ARE ONLINE THROUGH VIDEO CONFERENCING TECHNOLOGY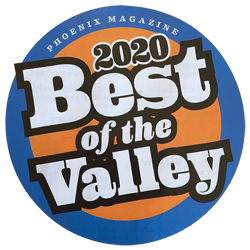 June
1st Tuesday 4PM MST The Salon
Diet and Diseases
please note 4PM time
Online from Boston, Teresa Fung, professor and director of Didactic Program in Dietetics at Simmons University, will discuss her research on how diet influences the risk of developing major chronic diseases, including cardiovascular disease, diabetes, cancer, and obesity. She will also discuss dietary issues for people over fifty.
https://www.simmons.edu/academics/faculty/teresa-fung

3rd Thursday 7PM MST The Salon
The Best Thinker You
May Never Have Heard Of
Online from Chicago, David Pickus, PhD, a scholar of German intellectual thought, who has taught at American and Chinese universities, and who is a long time contributor to the salons, will discuss a German social scientist who David considers one of the best thinkers you may never have heard of.
https://www.amazon.com/Postcards-China-Travels-Along-Grand/dp/730818689X
8th Tuesday 7PM MST The Salon
Brahm Resnik on Politics
Brahm Resnik, a 12 News anchor and reporter, who hosts Sunday Square Off, will discuss current national and state political issues.
https://www.12news.com/article/about-us/team-bios/brahm-resnik-political-anchor-reporter-12-news-kpnx/75-33573767

10th Thursday 7PM MST The Salon
Helen Frankenthaler
and 1950's New York
Online from the Bay Area, author Alexander Nemerov, PhD, who is Carl and Marilynn Thoma Provostial Professor, and chair of Art and Art History at Stanford University, will discuss his new book 'Fierce Poise: Helen Frankenthaler and 1950's New York'. The book is an intimate portrait of Helen Frankenthaler as a young artist, her passion of art as a religion, the Art World she was a part of, and the moments that shaped her.
https://www.penguinrandomhouse.com/books/585764/fierce-poise-by-alexander-nemerov/
13th Sunday 4PM MST The Salon
Vision and Illusions
please note 4PM time
Online from New York City, neuroscientists Stephen Macknik, PhD and Susana Martinez-Conde, PhD, both of SUNY Downstate Medical Center and authors of 'Sleights of Mind: What the Neuroscience of Magic Reveals About Our Everyday Deceptions' will discuss their recent research on vision and illusions.
https://www.downstate.edu/ophthalmology/faculty/macknik.html
http://smc.neuralcorrelate.com
20th Sunday 11AM MST The Salon
The Supernavigators
please note 11AM time
Online from United Kingdom, author David Barrie, who is a Fellow of the Royal Institute of Navigation and who has sailed the World, will discuss his book 'Supernavigators: Exploring the Wonders of How Animals Find Their Way' about how different life forms including animals, birds, fish, and insects navigate through space and time.
https://theexperimentpublishing.com/tag/david-barrie/
22nd Tuesday 7PM MST The Salon
Eddie Jones in Puerto Penasco
Renowned Tempe-based architect Eddie Jones, AIA, will discuss his home and life in Puerto Penasco, Mexico. The architecture of Eddie Jones home in Puerto Penasco is featured in the new book 'Jones Studio Houses: Sensual Modernism'.
https://www.oropublishers.com/products/jones-studio-houses-sensual-modernism
24th Thursday 4PM MST The Salon
Cybersecurity
please note 4PM time
Online from New Jersey, Judith Germano of Germano Law, a nationally recognized leader of cybersecurity governance and privacy issues, will discuss some of the most important current and future issues of cybersecurity.
27th Sunday 4PM MST The Salon
Friend
please note 4PM time
Online from Washington, D. C., Immanuel Kim, PhD, The Korea Foundation and Kim-Renaud Associate Professor of Korean Literature and Cultural Studies, The George Washington University, will discuss his translation of the North Korean novel 'Friend', that was chosen as top 10 of World Literature of 2020 by the Library Journal.
http://cup.columbia.edu/book/friend/9780231195614
________________
SPECIAL IN-PERSON SALON

June date, time,
outside location to be announced
Members Only
Greg Stanton, U.S. Representative for 9th Congressional District, and former Mayor of Phoenix for six years, will lead a conversation with members about current Congressional and National issues.
About Us | Calendar | Membership |Second Life Salons | Tours | Contact Us | Home
© Copyright 2021 Spirit of the Senses. All rights reserved.