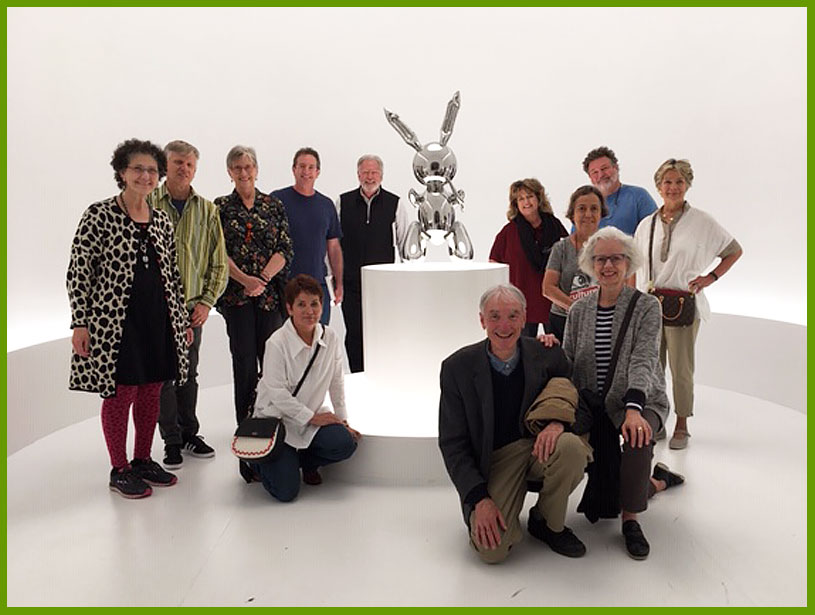 THE SALONS
ALL SALONS ARE ONLINE THROUGH VIDEO CONFERENCING TECHNOLOGY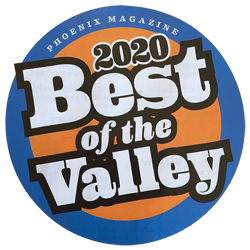 May
2nd Sunday 5pm The Salon
Early Birds and Flying Dinosaurs
please note 5PM time
Online from Chicago, paleontologist Jingmai O'Connor, PhD, associate curator of fossil reptiles at the Field Museum, will discuss incredible stories of early birds and flying dinosaurs.
https://www.fieldmuseum.org/about/staff/profile/2667
4th Tuesday 7PM The Salon
Visual Imagination
Online from Los Angeles, architect Michael Rotondi, co-founder the Southern California Institute of Architecture, Morphosis, and his firm RoTo Architects, will discuss visual imagination.
https://www.sciarc.edu/people/faculty/michael-rotondi
6th Thursday 7pm
Thus Spoke the Plant
Online from Sydney, evolutionary ecologist Monica Gagliano, PhD, author of 'Thus Spoke the Plant: A Remarkable Journey of Groundbreaking Scientific Discoveries and Personal Encounters with Plants'.
https://www.monicagagliano.com

9th Sunday 5PM The Salon
How God Becomes Real
please note 5PM time
Online from the Palo Alto, Tanya Luhrmann, PhD, an anthropology professor at Stanford, who is an anthropologist who studies the mind, will discuss her book 'How God Becomes Real: Kindling the Presence of Invisible Others'.
12th Wednesday 4PM The Salon
A Field Guide to a Happy Life
please note 4PM time
Online from New York City, philosopher and author Massimo Pigliucci, PhD, a professor at City College of New York, will discuss his book 'A Field Guide to a Happy Life': 53 Brief Lessons for Living'.
https://www.ccny.cuny.edu/profiles/massimo-pigliucci
https://www.amazon.com/Field-Guide-Happy-Life-Lessons/dp/1541646932

16th Sunday 4PM The Salon
The Decline and Rise of Democracy
please note 4PM time
Online from New York City, David Stasavage, PhD, Dean for the Social Sciences and Julius Silver Professor of Politics at New York University, will discuss his book 'The Decline and Rise of Democracy: A Global History from Antiquity to Today'.
https://press.princeton.edu/books/hardcover/9780691177465/the-decline-and-rise-of-democracy
19th Wednesday 7PM The Salon
Conversation with Paul Bender:
Current Issues of Constitution and Court
Paul Bender, former US Deputy Solicitor General and ASU Law Dean, will discuss current US Constitutional issues including voting rights and the expansion of the Supreme Court.
https://isearch.asu.edu/profile/274462

21st Friday 7PM The Salon
Piano Music of Black Composers
Pianist Andy O'Brien will perform classical works by Black composers, from the tuneful to the very rhythmic, some inspired by spirituals and compositions that show influence from other classical composers from Bach to more recent. Composers include: Margaret Bonds, Wallace McClain Cheatham, and Coleridge-Taylor.
25th Tuesday 7PM The Salon
Online Dating
Liesel Sharabi, PhD, a professor at the Hugh Downs School of Communication, ASU, who conducts research on interpersonal communication in the digital age, will discuss online dating.
About Us | Calendar | Membership |Second Life Salons | Tours | Contact Us | Home
© Copyright 2021 Spirit of the Senses. All rights reserved.