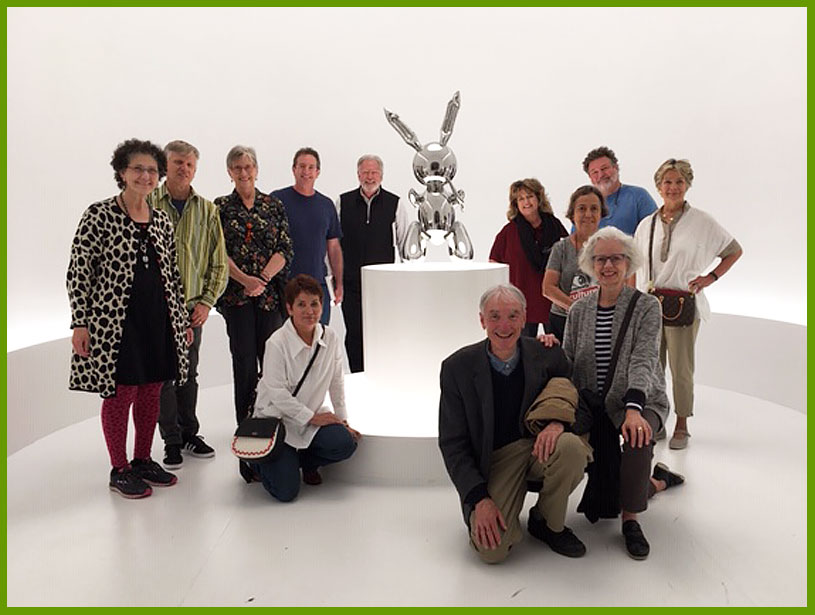 THE SALONS
SALONS ARE ONLINE THROUGH ZOOM AND IN-PERSON
All Salon times Mountain Standard Time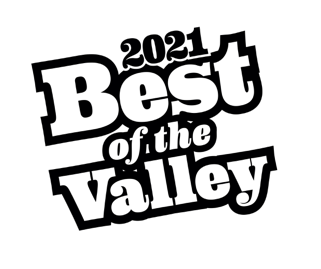 June
2nd Thursday 4PM The Salon
Politics in Russia
please note 4pm time
Online from New York City, Timothy Frye, PhD, the Marshall D. Shulman Professor of Post-Soviet Foreign Policy at Columbia University, and author of 'Weak Strongman: The Limits of Power in Putin's Russia', will discuss politics in Russia.

https://polisci.columbia.edu/content/timothy-m-frye
5th Sunday 4PM The Salon
Consciousness
please note 4pm time
Online from New Jersey, Pete Mandik, PhD, a professor of philosophy at William Patterson University, will discuss neurophilosophical explanations of phenomenal consciousness.

https://philpeople.org/profiles/pete-mandik
7th Tuesday 4PM The Salon IN-PERSON
What Joe Leaphorn never told you about
the Complications of Criminal Justice in Indian Country
please note 4pm time
RESERVATIONS REQUIRED
BRING SMALL CHAIR
On an early evening, Murray Snow, Chief United States District Judge of the US District Court for the District of Arizona, will discuss the separate treatment of Native Americans living on reservations by our criminal justice system.
8th Wednesday 7PM The Salon
Unexpected Medical Bills
Heather Macre, an attorney and a director in the litigation department of Fennemore Craig, P.C. in Phoenix, who specializes in healthcare, will discuss unexpected medical bills.

https://www.fennemorelaw.com/people/attorneys/heather-macre/
12th Sunday 4PM The Salon
How Thinking Emerged from Chaos
please note 4pm time

Online from Boston, Ogi Ogas, PhD, a computational neuroscientist and writer, who is a visiting scholar at the Harvard Graduate School of Education, will discuss the subject of his book 'Journey of the Mind: How Thinking Emerged from Chaos', examining increasingly intelligent minds from microbes to humankind - and beyond.
https://lsi.gse.harvard.edu/people/ogi-ogas
14th Tuesday 4PM The Salon
Fantasyland
please note 4pm time

Online from New York City, author Kurt Andersen former host of Peabody Award winning public radio show 'Studio 360', co-founder of Spy magazine, a cultural columnist and critic for 'Time' and 'The New Yorker' will discuss his the subject of his book 'Fantasyland: How America Went Haywire: A 500-Year History'.
22nd Wednesday 7PM The Salon IN-PERSON
Water in Phoenix
RESERVATIONS REQUIRED
BRING SMALL CHAIR
Kathryn Sorensen, PhD, past director of Phoenix Water Services, who is now director of research at the Kyl Center for Water Policy, Morrison Institute for Public Policy, Arizona State University, will discuss water issues for Phoenix and the Valley.

https://morrisoninstitute.asu.edu/leadership/kathryn-sorensen
26th Sunday 4PM The Salon
Evolution of Art and Beauty
please note 4pm time
Online from New Haven, Richard Prum, PhD, Curator of Ornithology and Head Curator of Vertebrate Zoology in the Yale Peobody Museum of Natural History, and author of 'The Evolution of Beauty', will discuss what is art, and the evolution of art and beauty.
https://www.amazon.com/Evolution-Beauty-Darwins-Forgotten-Theory/dp/0385537212
July
7th Thursday 7PM The Salon
US Supreme Court
and Constitutional Issues
Paul Bender, former US Deputy Solicitor General, ASU Law Dean, and current Chief Judge at several Arizona Indian Reservations, will discuss current US Constitutional issues and US Supreme Court cases.

https://isearch.asu.edu/profile/274462
10th Sunday 7PM The Salon
Documenting The Grand Canyon
Online from the Grand Canyon National Park, Danielle Segura of the Grand Canyon Conservancy, will join a National Park Ranger who will discuss documenting the Grand Canyon with the LiDar project and Dye Trace projects in the streams that feed the Colorado River.
https://www.nps.gov/grca/index.htm
13th Wednesday 7PM The Salon
Brahm Resnik on Politics
IN-PERSON
Brahm Resnik, a 12 News anchor and reporter, who hosts Sunday Square Off, will discuss current national and state political issues.

https://twitter.com/brahmresnik?ref_src=twsrc%5Egoogle%7Ctwcamp%5Eserp%7Ctwgr%5Eauthor
14th Thursday 7PM The Salon
Britain and the World
Online from the Bay Area, historian and archaeologist Ian Morris, PhD, the Jean and Rebecca Willard Professorship in Classics at Stanford University, and Senior Fellow of the IDEAS think tank at the London School of Economics, will discuss ideas from his new book 'Geography is Destiny: Britain and the World: A 10,000 Year History', that chronicles the ten-thousand year history of Britain's relationship to Europe as it has changed in the context of a globalizing world.
https://www.amazon.com/Geography-Destiny-Britains-000-Year-History/dp/0374157278
17th Sunday 4PM The Salon
The Elephant in the Brain
please note 4pm time
Online from Washington, DC, Ronald D. Hanson, PhD, an Associate Professor of Economics at George Mason University, and a research associate at the Future of Humanity Institute of Oxford University, will discuss ideas from his book 'The Elephant in the Brain: Hidden Motives in Everyday Life', about the unconscious motives of private behavior and that infect our social institutions.

https://www.amazon.com/Elephant-Brain-Hidden-Motives-Everyday/dp/0190495995
28th Thursday 4PM The Salon
The Insect Crisis
please note 4pm time
Online from New York City, Oliver Milman an Environmental reporter at Guardian News & Media, will discuss the subject of his book 'The Insect Crisis: The Fall of the Tiny Empires That Run the World', that is a devastating examination of how collapsing insect populations worldwide threaten everything from wild birds to the food on our plate.
https://www.amazon.com/Insect-Crisis-Fall-Empires-World/dp/1324006595
31st Sunday 4PM The Salon
NFT's and the Art Market
please note 4pm time
Online from New York City, Christopher Sprigman, the Murray and Kathleen Bring Professor of Law at New York University, who teaches copyright law, and whose research focuses on how legal rules affect innovation and the deployment of new technologies,. Christopher will discuss NFT's, digital art and the Art Market.
https://its.law.nyu.edu/facultyprofiles/index.cfm?fuseaction=profile.biography&personid=37891
About Us | Calendar | Membership |Second Life Salons | City Salons | Contact Us | Home
© Copyright 2022 Spirit of the Senses. All rights reserved.