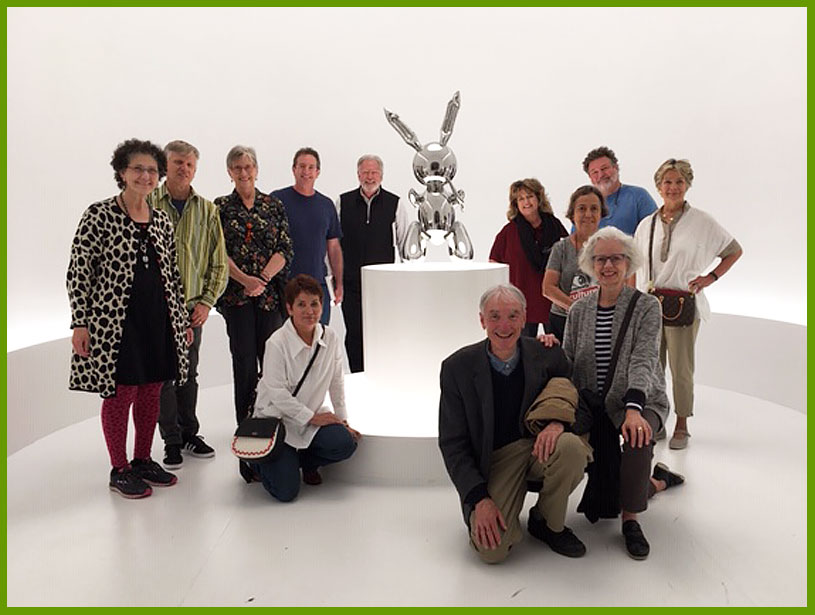 THE SALONS
ALL SALONS ARE ONLINE THROUGH VIDEO CONFERENCING TECHNOLOGY
UNLESS NOTED IN-PERSON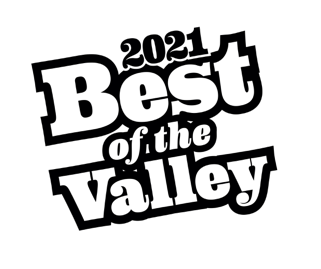 September
1st Wednesday 4PM The Salon
The Delta Variant and Booster Shots
please note 4pm time
Online from New York City, John P. Moore, PhD, a professor of microbiology and immunology at Weill Cornell Medicine, will discuss the Delta variant of Covid-19, whether we will need booster shots for Covid-19, and mask mandates.

https://vivo.weill.cornell.edu/display/cwid-jpm2003
7th Tuesday 7PM The Salon
The Gut-Immune Connection
Online from Los Angeles, Emeran Mayer, MD, Distinguished Research Professor of Medicine at G. Oppenheimer Center for Neurobiology of Stress and Resilience at UCLA, will discuss his new book 'The Gut-Immune Connection: How Understanding the Connection Between Food and Immunity Can Help Us Regain Our Health'.
https://emeranmayer.com/about/
9th Thursday 7PM The Salon
Documents of New Netherland
Early American historian Peter Van Cleave, PhD, at the School of Historical, Philosophical, and Religious Studies at ASU, will discuss the early history of translations of documents of New Netherland by Francis Adrian van Ker Kemp and their fairly ignominious history, that offer a history of the Dutch colony.
https://isearch.asu.edu/profile/1027469
12th Sunday 4PM The Salon
Flashes of Creation
please note 4pm time
Online from Philadelphia, Paul Halpern, PhD, a professor of physics at the University of the Sciences, will discuss his new book 'Flashes of Creation: George Gamow, Fred Hoyle, and the Great Big Bang Debate' about the debate over the Big Bang and continuing quest to understand the fate of the universe.

14th Tuesday 4PM The Salon
Conversation with Kurt Andersen
please note 4pm time
Online from New York City, author Kurt Andersen former host of Peabody Award winning public radio show 'Studio 360', co-founder of Spy magazine, a cultural columnist and critic for 'Time' and 'The New Yorker' will discuss his book 'Evil Geniuses: The Unmaking of America' and his podcast 'Nixon at War'.
https://www.nytimes.com/2020/08/11/books/review/kurt-andersen-evil-geniuses.html

19th Sunday 4PM The Salon
George Ranalli and Anne Valentino
on Architecture, Vision, and Ideas
please note 4pm time
Online from New York City, architect and former architecture professor at Yale George Ranalli, and and his wife/partner Anne Valentino a specialized neuropsychologist will discuss their architectural ideas, art, furniture, work with author Philip Roth, and their interdisciplinary partnership between behavioral science and architecture.
http://www.georgeranalli.com/#1
23rd Thursday 5PM The Salon
Casablanca
please note 5pm time
Online from Austin, Noah Isenberg, PhD, George Christian Centennial Professor and Chair of Dept. of Radio-TV-Film, University of Texas at Austin, will discuss his book 'We'll Always Have Casablanca: The Life, Legend, and Afterlife of Hollywood's Most Beloved Movie'.
26th Sunday 4PM The Salon
Vision and Art
please note 4pm time
Online from New York City, neuroscientist Susana Martinez-Conde, PhD, author of 'Champions of Illusion' and 'Slights of Mind', who is a professor of Ophthalmology, Neurology, and Physiology & Pharmacology, and Director, Laboratory of Integrative Neuroscience at SUNY Downstate Health Sciences University, will discuss vision and art, using as examples the nudes at the Prada.
http://smc.neuralcorrelate.com
About Us | Calendar | Membership |Second Life Salons | Tours | Contact Us | Home
© Copyright 2021 Spirit of the Senses. All rights reserved.