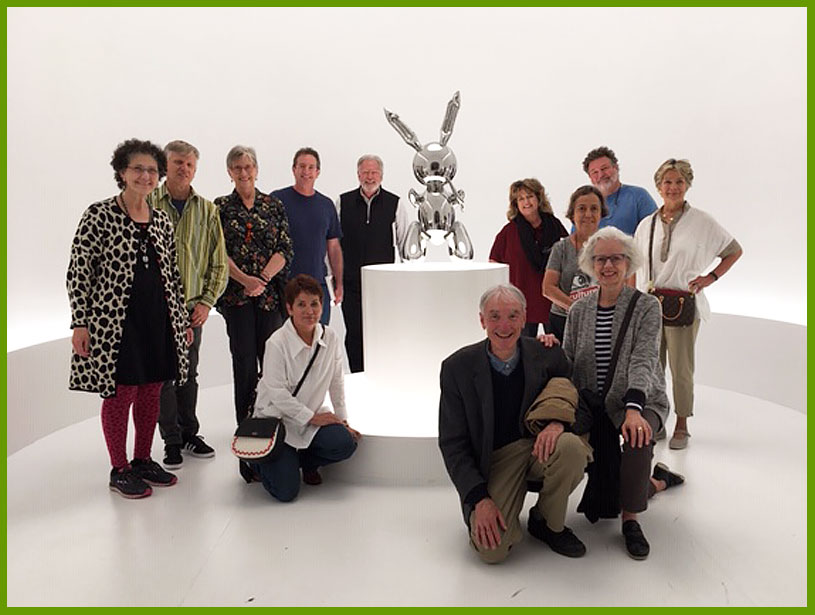 THE SALONS
SALONS ARE ONLINE THROUGH ZOOM AND IN-PERSON
All Salon times Mountain Standard Time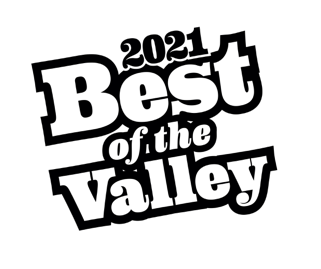 May
1st Sunday 4PM The Salon
The Method
please note 4pm time
Online from Brooklyn, Isaac Butler, a theater director, podcast host, teacher of theater history and performance at the New School and elsewhere, will discuss his book 'The Method: How the Twentieth Century Learned to Act'. His book is the first cultural history of method acting- an account of creative discovery that begins in Russia and develops into the birth of classic Hollywood.

https://www.amazon.com/gp/product/1635574773/ref=dbs_a_def_rwt_hsch_vapi_thcv_p1_i0
3rd Tuesday 7PM The Salon
Love in the Age of Robots
Gary Marchant, PhD, a Regents Professor of Law and director of the Center for Law, Science and Innovation, Arizona State University, will discuss love and sex with robots and artificial intelligence.
https://isearch.asu.edu/profile/228973
10th Tuesday 7PM The Salon
The Importance of Daylight
Online from Santa Cruz, Lisa Heschong, researcher, architect, educator, and author of Visual Delight in Architecture: Daylight, Vision, and View', will discuss the importance of daylight din our lives and improving daylight design of buildings and the health of cities.
15th Sunday 5PM The Salon
Search for Near Earth Astroids
please note 5pm time
Online from Tucson, Gregory Leonard, PhD, a senior research specialist at Catalina Sky Survey, Lunar and Planetary Laboratory, University of Arizona, will discuss the search for astroids and objects passing close to the Earth.

https://catalina.lpl.arizona.edu/person/greg-leonard
27th Friday 7PM The Salon
US Constitutional Issues
Paul Bender, former US Deputy Solicitor General, ASU Law Dean, and current Chief Judge at several Arizona Indian Reservations, will discuss current US Constitutional issues and US Supreme Court cases.
https://isearch.asu.edu/profile/274462
31st Tuesday 7PM The Salon
Certainty, Understanding, Knowing
Online from San Francisco, Robert Burton, MD, former chief, Division of Neurology, UCSF - Mt. Zion Hospital and author of 'On Being Certain: Believing You Are Right Even When You're Not', and 'A Skeptic's Guide to the Mind: What Neuroscience Can and Cannot Tell Us About Ourselves' will discuss ideas about certainty, understanding and knowing.
June
2nd Thursday 4PM The Salon
Politics in Russia
please note 4pm time
Online from New York City, Timothy Frye, PhD, the Marshall D. Shulman Professor of Post-Soviet Foreign Policy at Columbia University, and author of 'Weak Strongman: The Limits of Power in Putin's Russia', will discuss politics in Russia.

https://polisci.columbia.edu/content/timothy-m-frye
5th Sunday 4PM The Salon
Consciousness
please note 4pm time
Online from New Jersey, Pete Mandik, PhD, a professor of philosophy at William Patterson University, will discuss neurophilosophical explanations of phenomenal consciousness.

https://philpeople.org/profiles/pete-mandik
7th Tuesday 4PM The Salon IN-PERSON
What Joe Leaphorn never told you about
the Complications of Criminal Justice in Indian Country
please note 4pm time
RESERVATIONS REQUIRED
BRING SMALL CHAIR
On an early evening, Murray Snow, Chief United States District Judge of the US District Court for the District of Arizona, will discuss the separate treatment of Native Americans living on reservations by our criminal justice system.
8th Wednesday 7PM The Salon
Unexpected Medical Bills
Heather Macre, an attorney and a director in the litigation department of Fennemore Craig, P.C. in Phoenix, who specializes in healthcare, will discuss unexpected medical bills.

https://www.fennemorelaw.com/people/attorneys/heather-macre/
12th Sunday 4PM The Salon
How Thinking Emerged from Chaos
please note 4pm time

Online from Boston, Ogi Ogas, PhD, a computational neuroscientist and writer, who is a visiting scholar at the Harvard Graduate School of Education, will discuss the subject of his book 'Journey of the Mind: How Thinking Emerged from Chaos', examining increasingly intelligent minds from microbes to humankind - and beyond.
https://lsi.gse.harvard.edu/people/ogi-ogas
14th Tuesday 4PM The Salon
Fantasyland
please note 4pm time

Online from New York City, author Kurt Andersen former host of Peabody Award winning public radio show 'Studio 360', co-founder of Spy magazine, a cultural columnist and critic for 'Time' and 'The New Yorker' will discuss his the subject of his book 'Fantasyland: How America Went Haywire: A 500-Year History'.
22nd Wednesday 7PM The Salon IN-PERSON
Water in Phoenix
RESERVATIONS REQUIRED
BRING SMALL CHAIR
Kathryn Sorensen, PhD, past director of Phoenix Water Services, who is now director of research at the Kyl Center for Water Policy, Morrison Institute for Public Policy, Arizona State University, will discuss water issues for Phoenix and the Valley.

https://morrisoninstitute.asu.edu/leadership/kathryn-sorensen
26th Sunday 4PM The Salon
Evolution of Art and Beauty
please note 4pm time
Online from New Haven, Richard Prum, PhD, Curator of Ornithology and Head Curator of Vertebrate Zoology in the Yale Peobody Museum of Natural History, and author of 'The Evolution of Beauty', will discuss what is art, and the evolution of art and beauty.
https://www.amazon.com/Evolution-Beauty-Darwins-Forgotten-Theory/dp/0385537212
About Us | Calendar | Membership |Second Life Salons | City Salons | Contact Us | Home
© Copyright 2022 Spirit of the Senses. All rights reserved.