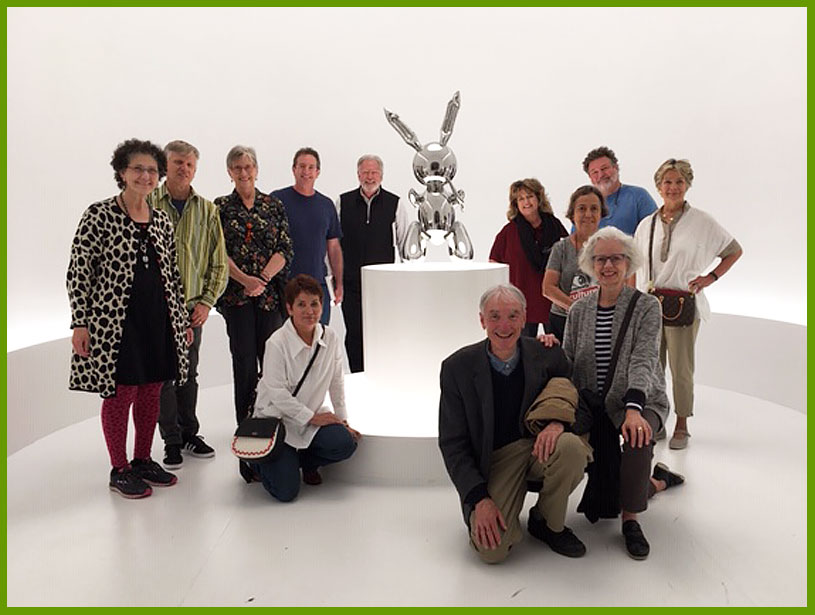 THE SALONS
SALONS ARE ONLINE THROUGH ZOOM UNLESS NOTED IN-PERSON
All Salon times Mountain Standard Time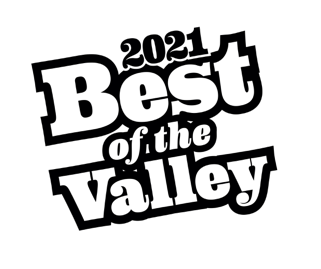 September
9th Friday 4PM The Salon
Democracy Reform
please note 4pm time
Online from Princeton, Sam Wang, PhD, a professor at Neuroscience Institute, Princeton University who researches polling and election issues, will discuss ideas about democracy reform by understanding how we got where we are today, finding the underlying reasons why the system isn't working, and designing ways to get us on track.
https://pni.princeton.edu/faculty/samuel-s.-wang
11th Sunday 11AM The Salon
How Religion Evolved
please note 11am time
Online from the United Kingdom, Robin Dunbar, PhD, a British anthropologist and evolutionary psychologist specializing in primates, who is an Emeritus Professor at the University of Oxford, will discuss ideas from his book 'How Religion Evolved: And Why it Endures'.
https://www.psy.ox.ac.uk/people/robin-dunbar
https://www.amazon.com/How-Religion-Evolved-Why-Endures/dp/0197631827
13th Tuesday 5PM The Salon
Decoding Four Billion Years of Life
please note 5pm time
Online from Chicago, Neil Shubin, PhD, the Robert R. Bensley Professor of Organismal Biology and Anatomy at the University of Chicago, will discuss ideas from his book 'Some Assembly Required: Decoding Four Billion Years of Life, From Ancient Fossils to DNA'.
https://oba.bsd.uchicago.edu/faculty/neil-h-shubin-phd

https://www.amazon.com/Some-Assembly-Required-Decoding-Billion/dp/1101871334
15th Thursday 7PM The Salon
Conversation with Bill Goodykoontz
on The Media and Politics
Bill Goodykoontz, media writer for USA Today and The Arizona Republic, will discuss his observations about politics and The Media.
https://www.azcentral.com/staff/2684036001/bill-goodykoontz/
18th Sunday 4PM The Salon
History of British Empire and Violence
please note 4pm time
Online from Boston, Pulitzer Prize winning author Caroline Elkins, PhD, a professor of history and founding director of Center for African Studies at Harvard University, will discuss ideas from her book 'Legacy of Violence: A History of the British Empire' that probes Britain's pervasive use of violence throughout the twentieth century in colonies around the globe.
https://history.fas.harvard.edu/people/caroline-elkins

https://www.amazon.com/Legacy-Violence-History-British-Empire/dp/0307272427
20th Tuesday 7PM The Salon
Alternatives to Plastic
Timothy Long, PhD, Director of Biodesign Center for Sutainable Macromolecular Materials and Manufacturing at ASU, will discuss his research about developing alternatives to plastic.
https://biodesign.asu.edu/sustainable-macromolecular-materials-and-manufacturing/profile/telong/
28th Wednesday 7PM The Salon
Water:
The Colorado River Storage
IN PERSON
RESERVATIONS REQUIRED
BRING SMALL CHAIR
Hosted IN PERSON, Kathryn Sorensen, PhD, past director of Phoenix Water Services, who is now director of research at the Kyl Center for Water Policy, Morrison Institute for Public Policy, Arizona State University, will discuss water issues and the Colorado River Storage.
https://morrisoninstitute.asu.edu/leadership/kathryn-sorensen
October

2nd Sunday 10AM The Salon
Conversation with Pearce Paul Creasman
please note 10am time
In the Morning online from Jordan, archaeologist, pyramid diver, professor, environmental scientist Pearce Paul Creasman, PhD, director, American Center of Oriental Research, who last discussed his underwater archaeology in the pyramids of Sudan, will have members be a sounding board for his next field project.
5th Wednesday 7PM The Salon
Stress, Stress Resilience, and Longevity
Online from San Francisco, Elissa Sarah Epel, PhD, a health psychologist who is a professor and vice chair in the Department of Psychiatry at University of California, San Francisco, and author of the forthcoming book 'The Stress Prescription: 7 Days to More Joy and Ease' will discuss stress, stress resilience, and longevity.

https://www.amazon.com/Dr.-Elissa-Epel/e/B01N2ZAMGE%3Fref=dbs_a_mng_rwt_scns_share
9th Sunday 4PM The Salon
This is What it Sounds Like:
What the Music You Love Says About You
please note 4pm time
Online from Boston, a conversation with Ogi Ogas, PhD, a computational neuroscientist and writer, who is a visiting scholar at the Harvard Graduate School of Education, and Susan Rogers, PhD cognitive neuroscientist and an award-winning professor at Berklee College of Music, as well as a multiplatinum record producer.
https://www.amazon.com/This-What-Sounds-Like-Music/dp/0393541258
10th Monday 7PM The Salon
Brahm Resnik on Politics
IN PERSON
RESERVATIONS REQUIRED
masks optional
IN PERSON Brahm Resnik, a 12 News anchor and reporter, who hosts Sunday Square Off, will discuss current national and state political issues.
https://www.12news.com/sunday-square-off
16th Sunday 3PM The Salon
What Animal Intelligence
Reveals About Human Stupidity
please note 3pm time
Online from Nova Scotia, Justin Gregg, PhD, a senior research associate and vice president at Dolphin Communication Project, adjunct professor at St. Francis Xavier University, and author of I'f Nietzsche Were a Narwhal: What Animal Intelligence Reveals About Human Stupidity', will contrast human thought with animal intelligence.
https://www.justingregg.com/about
17th Monday 9AM The Salon
Bitch
please note 9am time
Online from London, Lucy Cooke, British zoologist, television producer, director, and author of 'Bitch: On the Female of the Species' will reframe core beliefs about sexual selection, maternal instinct and self-sacrifice, and proclivities for monogamy or nymphomania.
25th Tuesday 7PM The Salon
New Images from James Webb Telescope
Online from Tucson, Marcia Rieke, PhD, a Regents Professor and the Dr. Elizabeth Roemer Endowed Chair, Steward Observatory, University of Arizona, and the Principal Investigator of the near-infrared camera for the James Webb Telescope. She will discuss new images from the James Webb Telescope.

https://www.as.arizona.edu/people/faculty/marcia-j-rieke
29th Saturday 10AM The Salon
Architecture of John Kane at ASU
IN PERSON
RESERVATIONS REQUIRED
masks optional
please note 10am time
IN PERSON in the morning, architect John Kane founding partner and design principle of Architekton, will tour members at the Rob and Melani Walton Center for Planetary Health (ISTB7 Building) and the new Pedestrian Bridge across University Drive on the campus of Arizona State University.
http://www.architekton.com/john-f-kane
About Us | Calendar | Membership |Second Life Salons | City Salons | Contact Us | Home
© Copyright 2022 Spirit of the Senses. All rights reserved.