NEW YORK CITY / PRINCETON 2017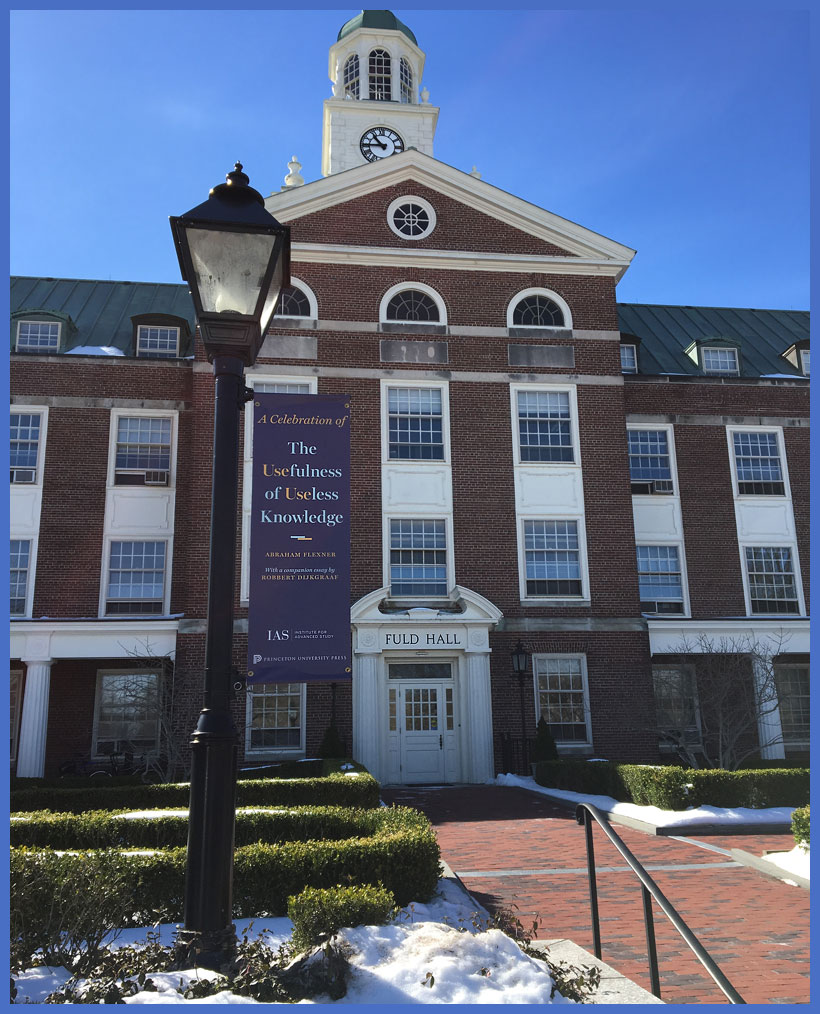 Institute for Advanced Study, Princeton, NJ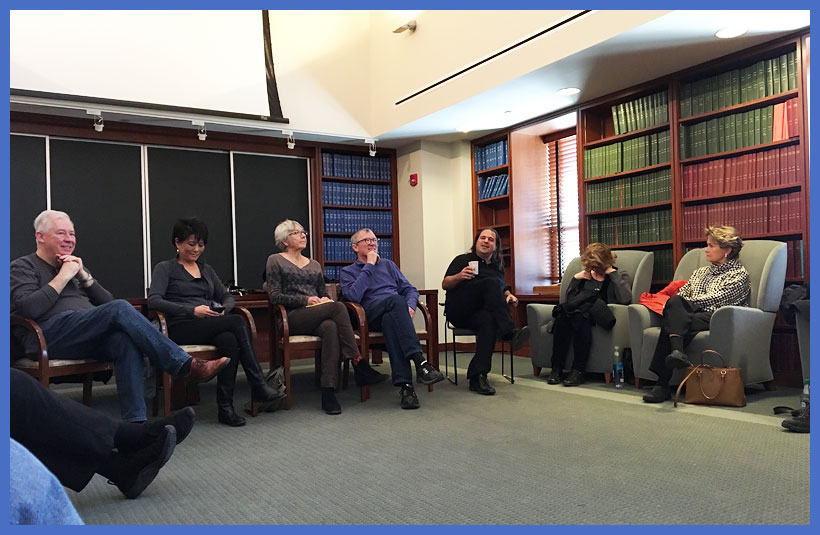 Nima Arkani-Hamed, is a professor at The Institute for Advanced Study, Princeton.
One of the leading particle physics phenomenologists of his generation,
he is concerned with the relation between theory and experiment, including our understanding of space-time.
Some of his past lectures include 'Space -Time, and What Replaces It?' and 'A New Age of Experiments- What We Might Know by 2020'.
https://www.sns.ias.edu/arkani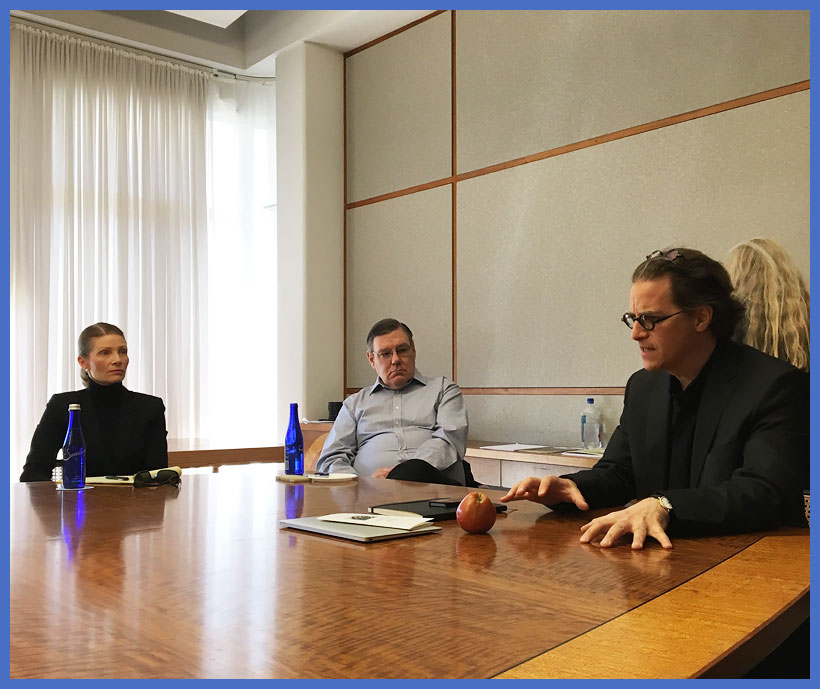 Bernard Harcourt, is a visiting professor at The Institute for Advanced Study, Princeton.
He is the Sulzbacher Professor of Law, Professor of Political Science, and Director of the
Columbia Center for Critical Thought at Columbia University.
He is the author of 'Exposed: Desire and Disobedience in the Digital Age',
a book that offers a powerful critique of our new virtual transparence,
revealing just how unfree we are becoming and how little we seem to care.
https://www.sss.ias.edu/faculty/harcourt

https://www.amazon.com/Exposed-Desire-Disobedience-Digital-Age/dp/0674504577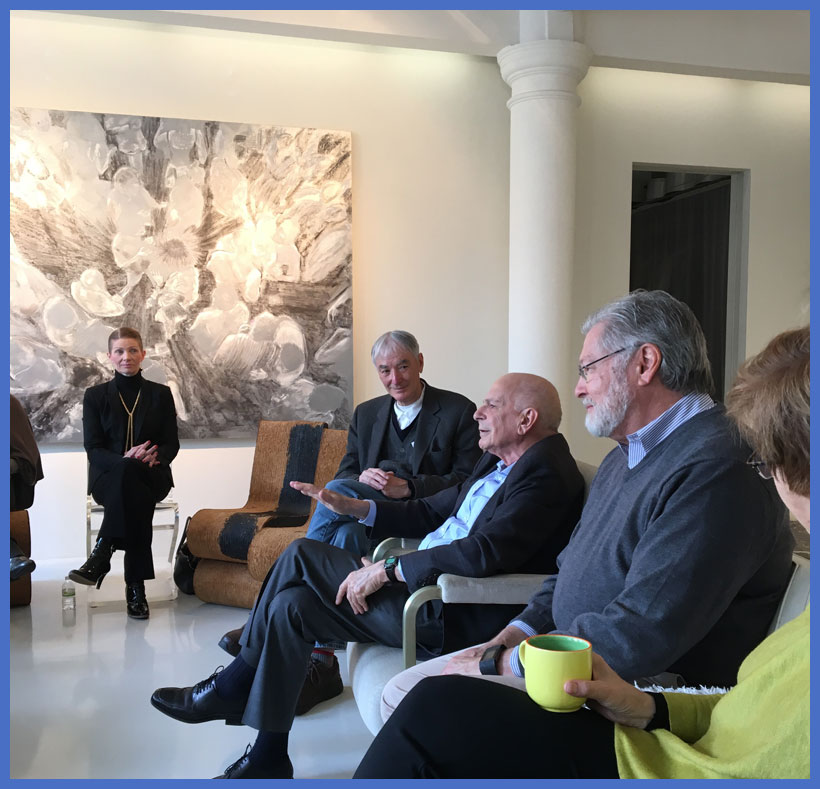 Daniel Kahneman, is an emeritus professor at Princeton University,
who is a psychologist notable for his work on the psychology of judgment and decision-making,
as well as behavioral economics, for which he was awarded the 2002 Nobel Memorial Prize in Economic Sciences.
He received The Presidential Medal of Freedom in 2013.
author of: 'Thinking Fast and Slow'
https://www.princeton.edu/~kahneman/

https://www.amazon.com/Thinking-Fast-Slow-Daniel-Kahneman/dp/0374533555
hosted by artist Ena Swansea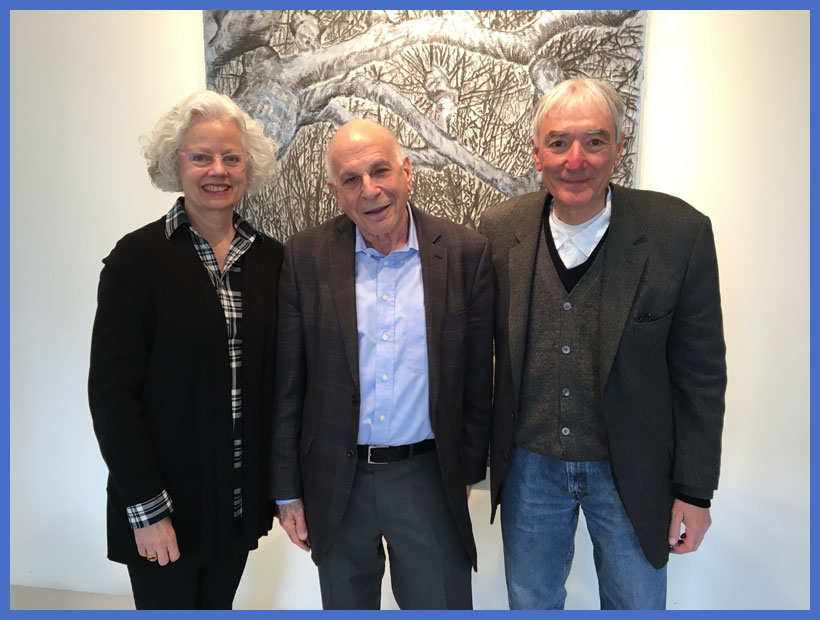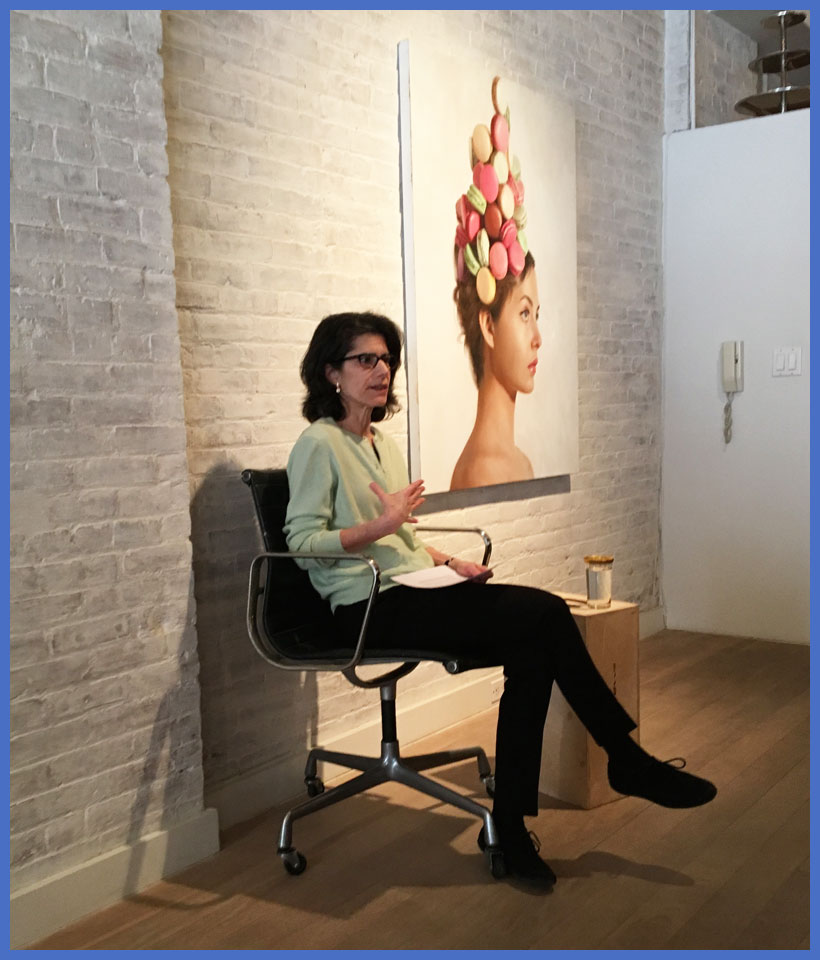 Nancy Princenthal, is formerly senior editor of Art in America, and a longtime contributor to the magazine.
Her writing appears in The New York Times, Artforum, Art News and other publications.
She is author of 'Agnes Martin: Her Life and Art'.

https://www.amazon.com/Agnes-Martin-Her-Life-Art/dp/0500093903
hosted by artist Will Cotton, Tribeca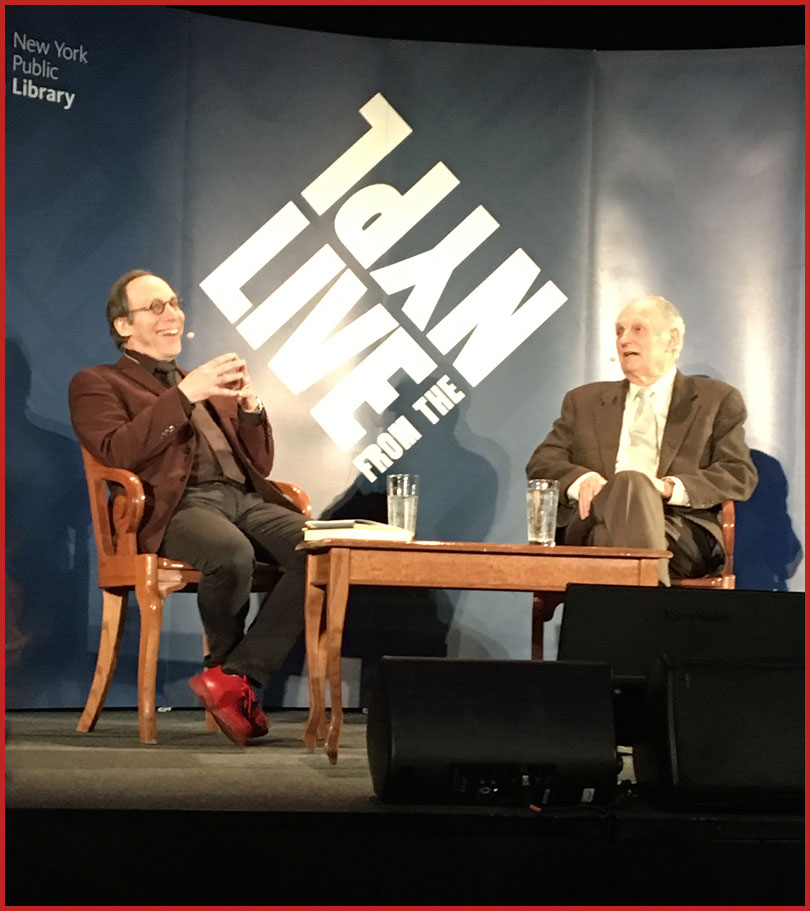 Theoretical physicist Lawrence Krauss has explained how the material universe could have risen from nothing.
But now that it's here, the reality hidden beneath everyday experience is even weirder, wilder, and more counterintuitive than its origins.
Krauss takes to the Library stage to unpack our complex universe, which he also explores in his new book, The Greatest Story Ever Told…So Far—Why Are We Here?
He was joined by Alan Alda who, since acting on M.A.S.H and The West Wing, has devoted much of his work to promoting the importance of scientific research.
http://krauss.faculty.asu.edu/
https://www.amazon.com/Greatest-Story-Ever-Told-So-Far
at New York Public Library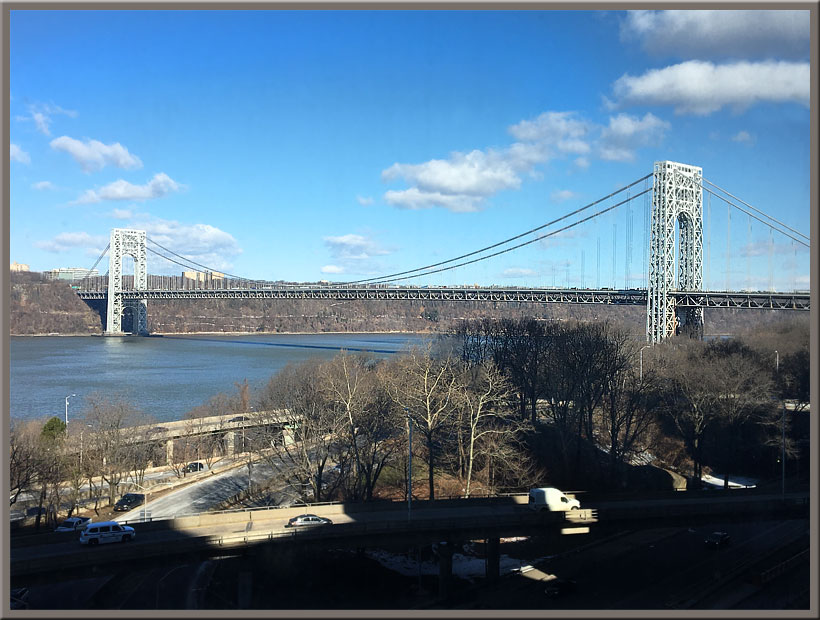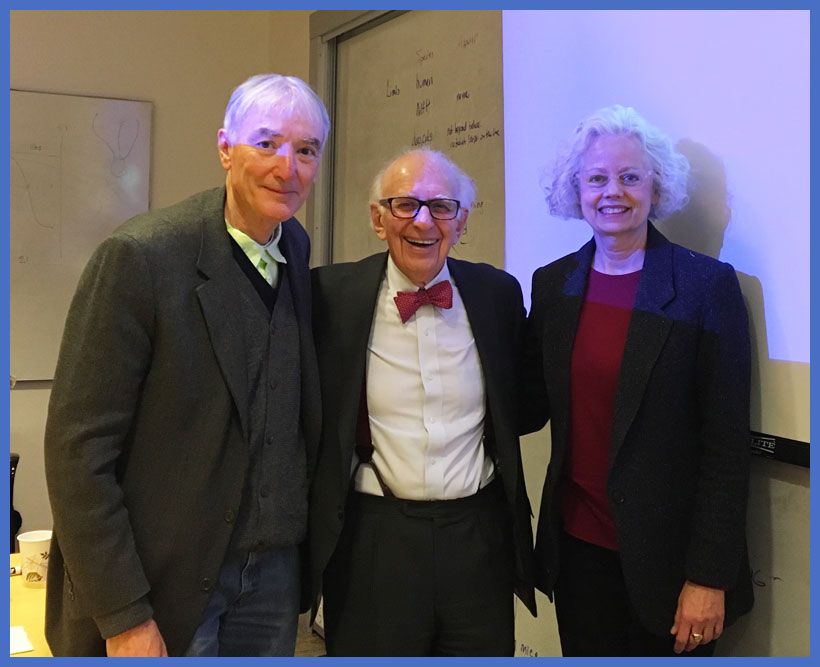 Eric Kandel, is a professor at Columbia University, and a neuropsychiatrist.
He was a recipient of the 2000 Nobel Prize in Physiology or Medicine for his research on the physiological basis of memory storage in neurons.
He is the Director of the Kavli Institute for Brain Science and the Co-Director, Zuckerman Mind Brain Behavior Initiative.
Kandel co-host the Charlie Rose Brain Series on PBS.
author of 'Reductionism in Art and Brain Science: Bridging the Two Cultures'
http://kavli.columbia.edu/leadership/kandel

https://www.amazon.com/Reductionism-Art-Brain-Science-Bridging/dp/0231179626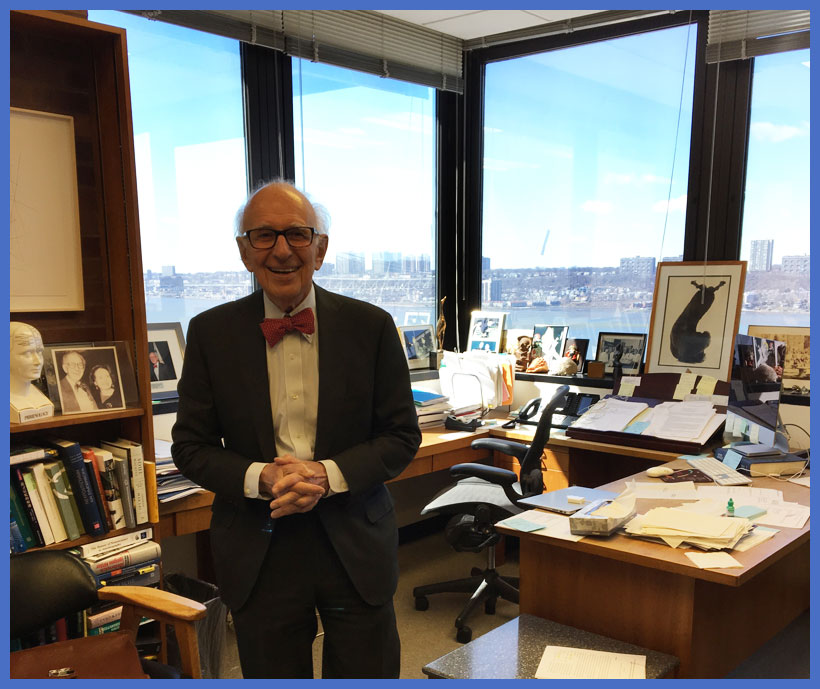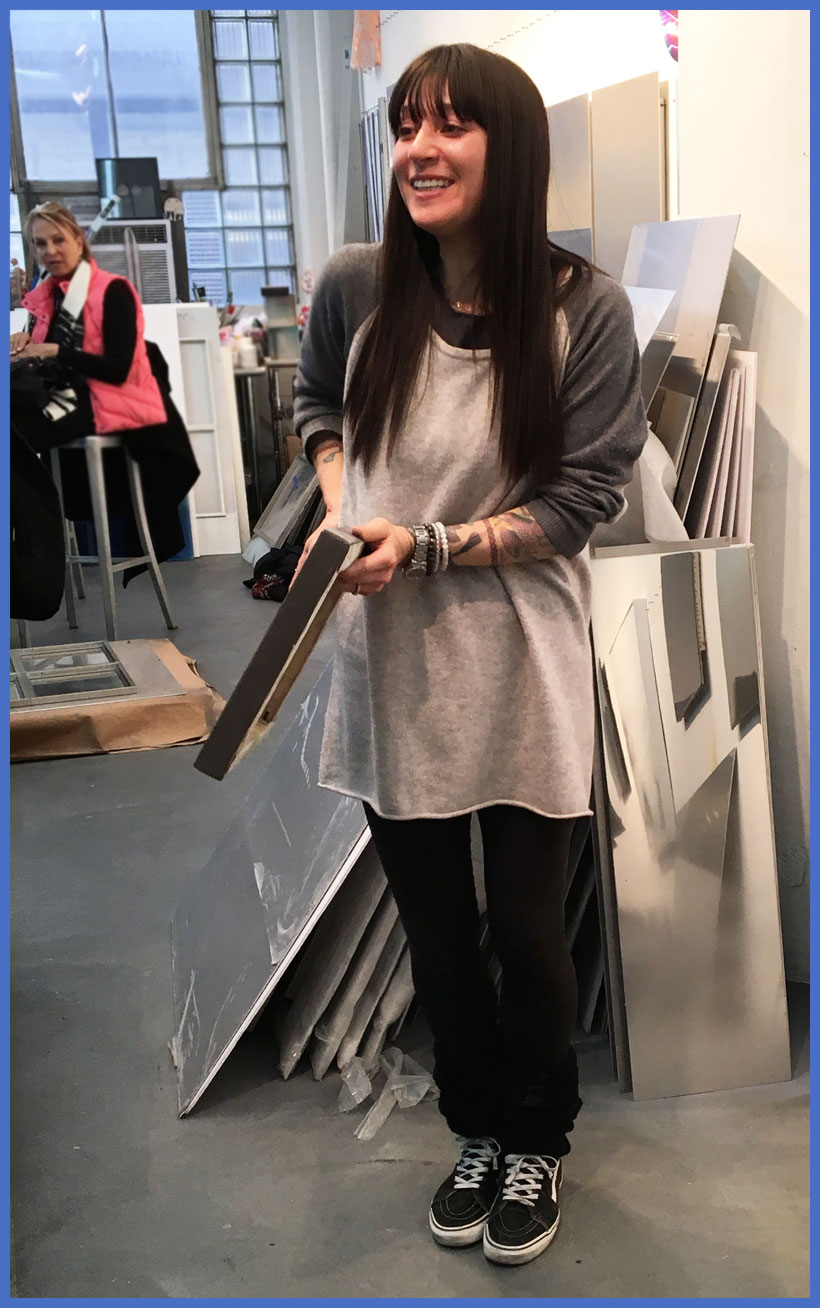 Miya Ando, is an American artist whose metal canvases and sculpture articulate themes of perception and ones relationship to time.
the foundation of her practice is the transformation of surfaces.
Half Japanese & half Russian-American, Ando is a descendant of Bizen sword makers and
spent part of her childhood in a Buddhist temple in Japan as well as on 25 acres of redwood forest in rural, coastal Northern California.
She has continued her 16th generation Japanese sword smithing and Buddhist lineage by combining metals, reflectivity and light in her luminous paintings and sculpture.