New York City 2012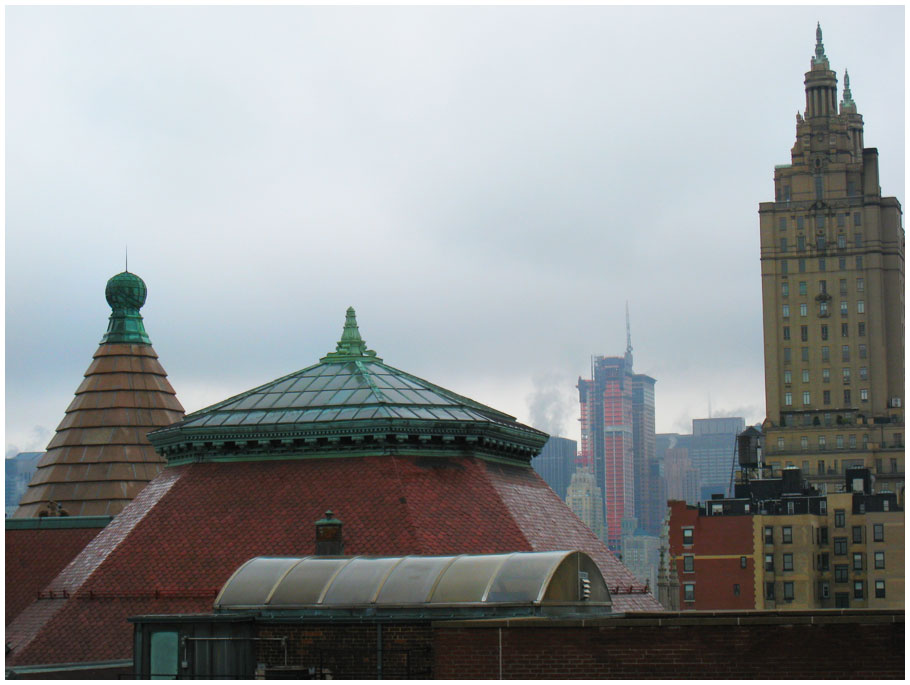 View from the roof of The American Museum of Natural History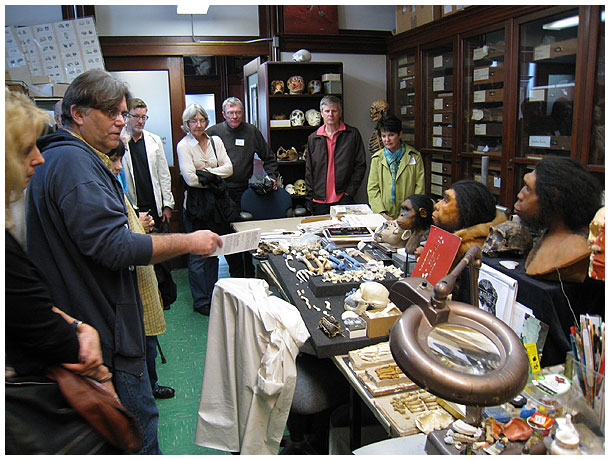 A conversation with Rob DeSalle, PhD, co-curator of the Spitzer Hall of Human Origins
co-director of the Molecular Systems Laboratory, and curator of Invertebrate Zoology at the AMNH,
discussed the topic of his new book 'The Brain: Big Bangs, Behaviors, and Beliefs' about the evolution of the brain and nervous system.
Dr. DeSalle also led members thru the Spitzer Hall of Human Origins and bring members to the Collections Room of the AMNH.
http://www.amnh.org/science/divisions/invertzoo/bio.php?scientist=desalle
Human Origins (2008) (with Ian Tattersall)
http://www.amazon.com/DeSalle-Tattersall-Human-Origins-International/dp/B00385R8ZY
The Brain (2012) (with Ian Tattersall)
http://www.amazon.com/Brain-Big-Bangs-Behaviors-Beliefs/dp/0300175221/ref=ntt_at_ep_dpt_2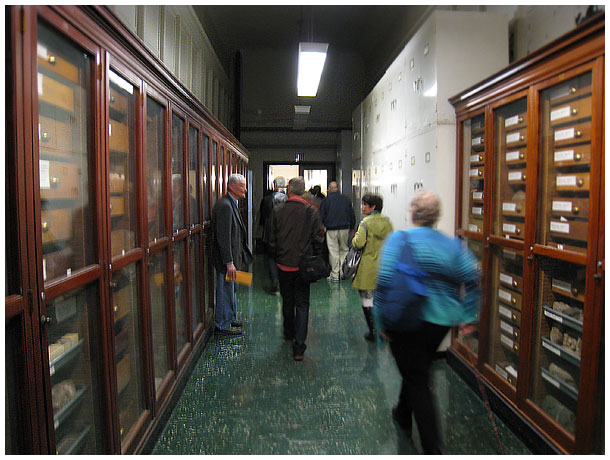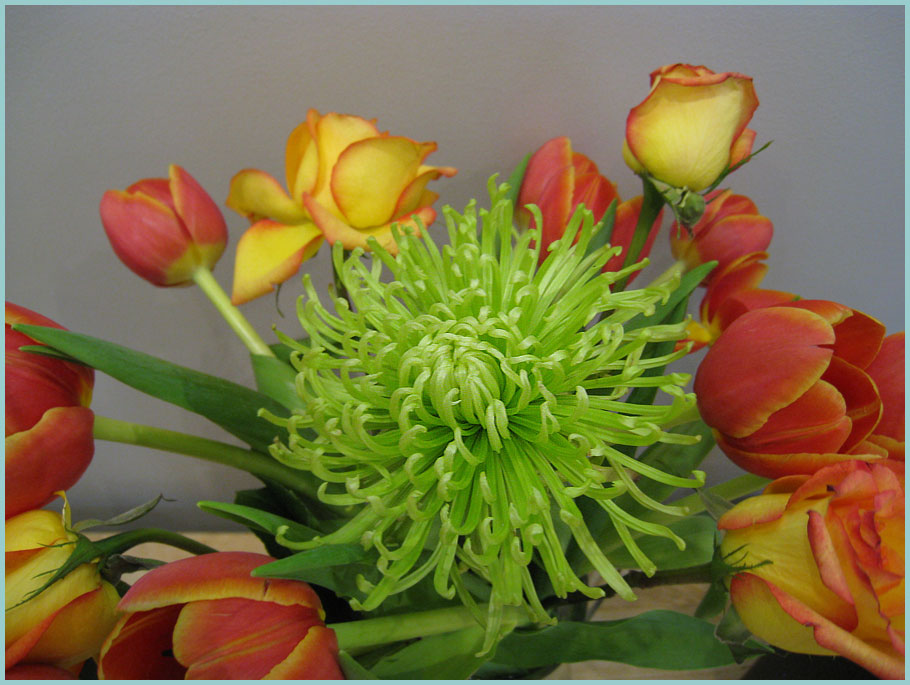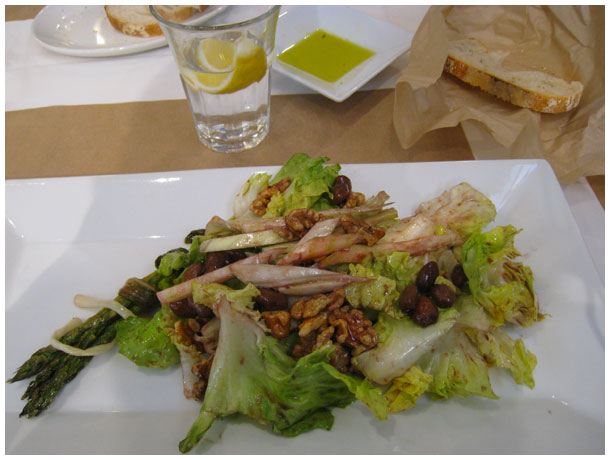 Lunch at Eataly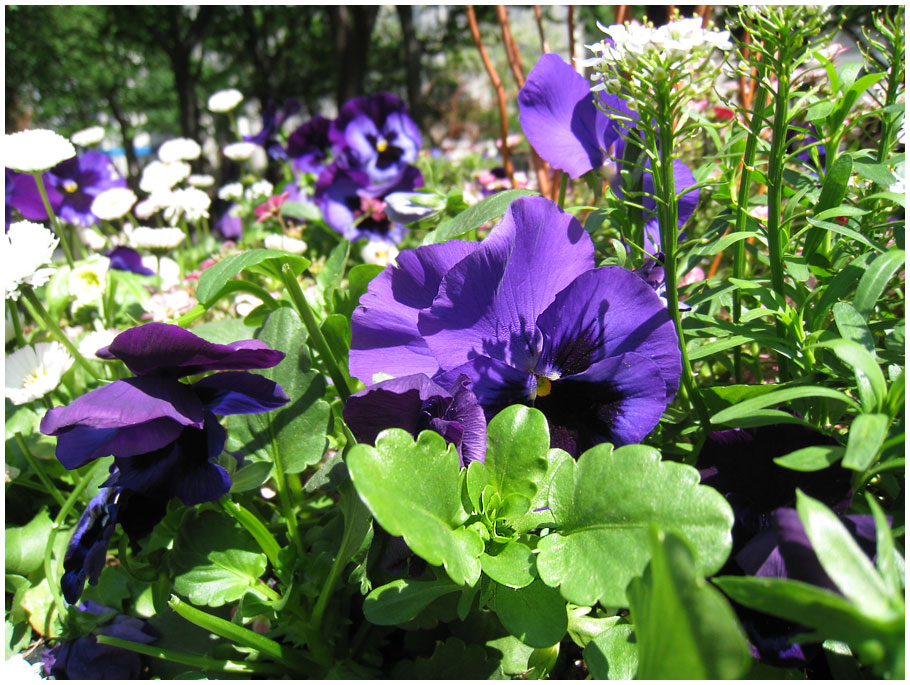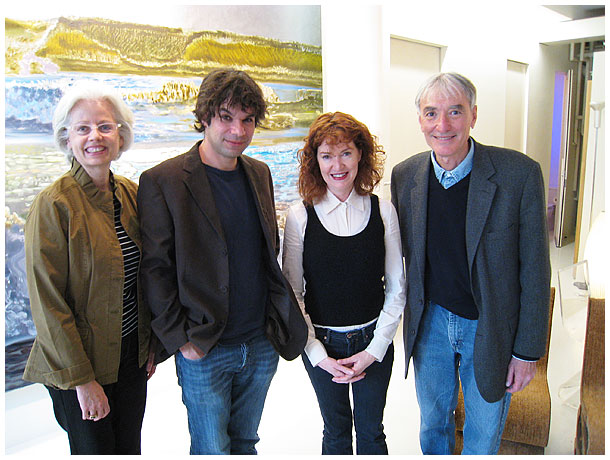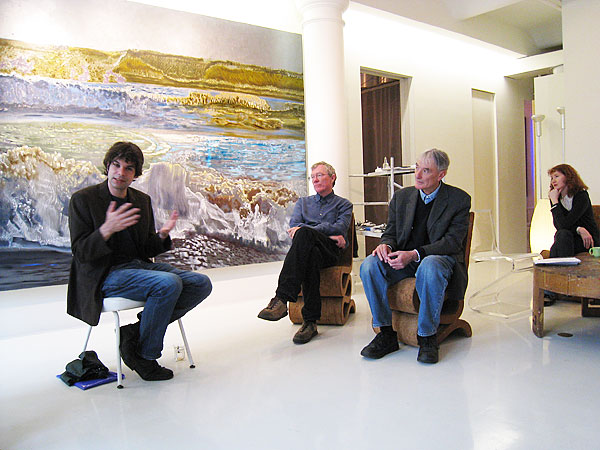 Artist Ena Swansea who has exhibited her figurative / abstract paintings internationally
hosted a discussion with Joshua Knobe, PhD, an experimental philosopher,
who is a professor of Program of Cognitive Science and Department of Philosophy at Yale University
Dr. Knobe will discuss free will, consciousness, and cognitive science.
http://pantheon.yale.edu/~jk762/
Experimental Philosophy (2008) (edited with Shaun Nichols)
http://www.amazon.com/Experimental-Philosophy-Joshua-Knobe/dp/0195323262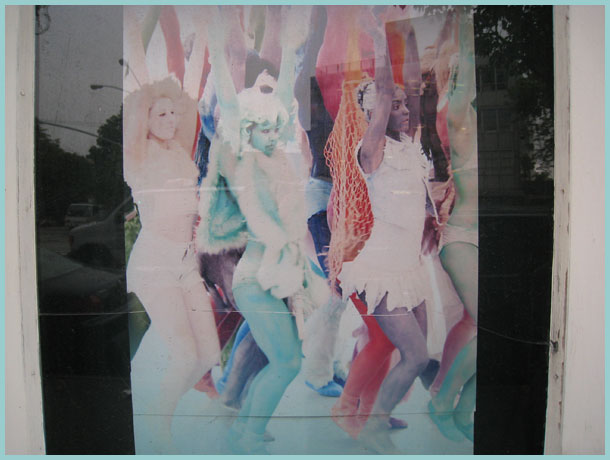 Werk! The Armitage Gone! Variety Show
A riotous, multimedia extravaganza featuring the US premiere of dance choreographer Karole Armitage's Rave
for 26 brightly painted dancers wearing iconic costumes, and short works by AG!D friends
Will Cotton, Doug Fitch, Kalup Linzy, Richard Phillips, Aïda Ruilova, and William Wegman. Songs by Roma.
http://www.armitagegonedance.org/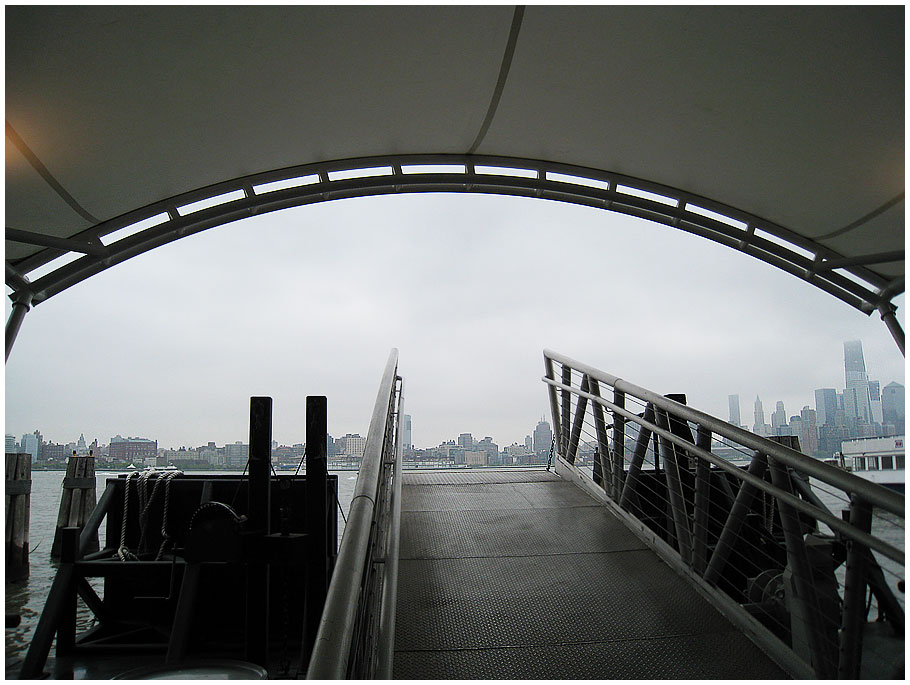 waiting for the ferry to downtown Manhattan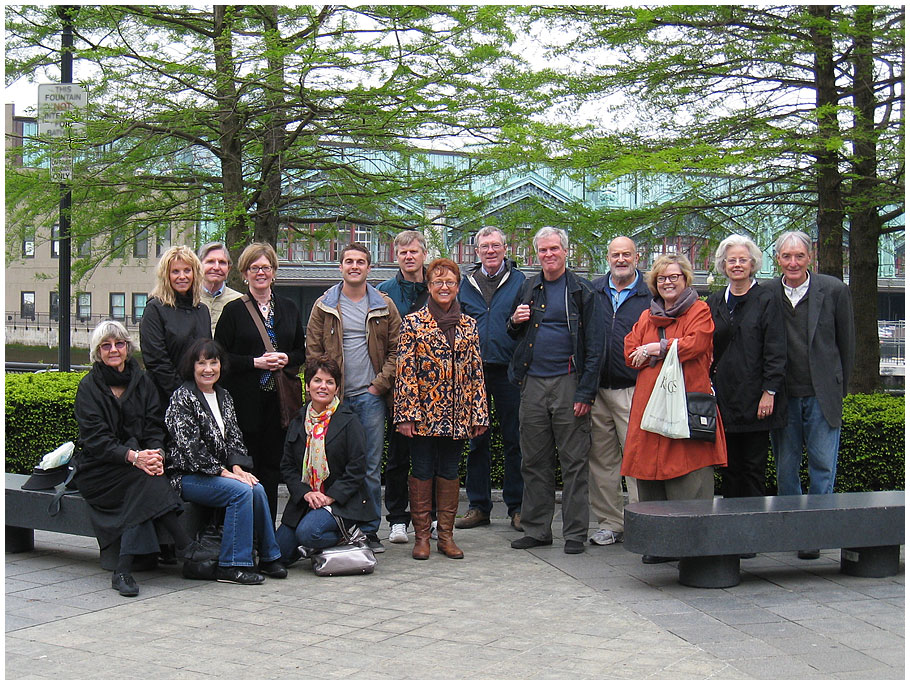 John Horgan, Director of the Center for Science Writings at Stevens Institute of Technology,
and author of 'Rational Mysticism', 'The End of War', joined members for a discussion about the topics of his recent books
at Stevens Institute of Technology in Hoboken, NJ
Rational Mysticism (2003)
http://www.amazon.com/Rational-Mysticism-Dispatches-Between-Spirituality/dp/0618060278
The End of War (2012)
http://www.amazon.com/End-War-John-Horgan/dp/1936365367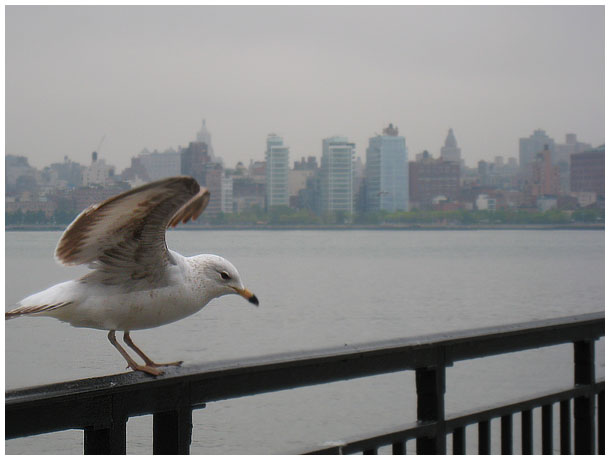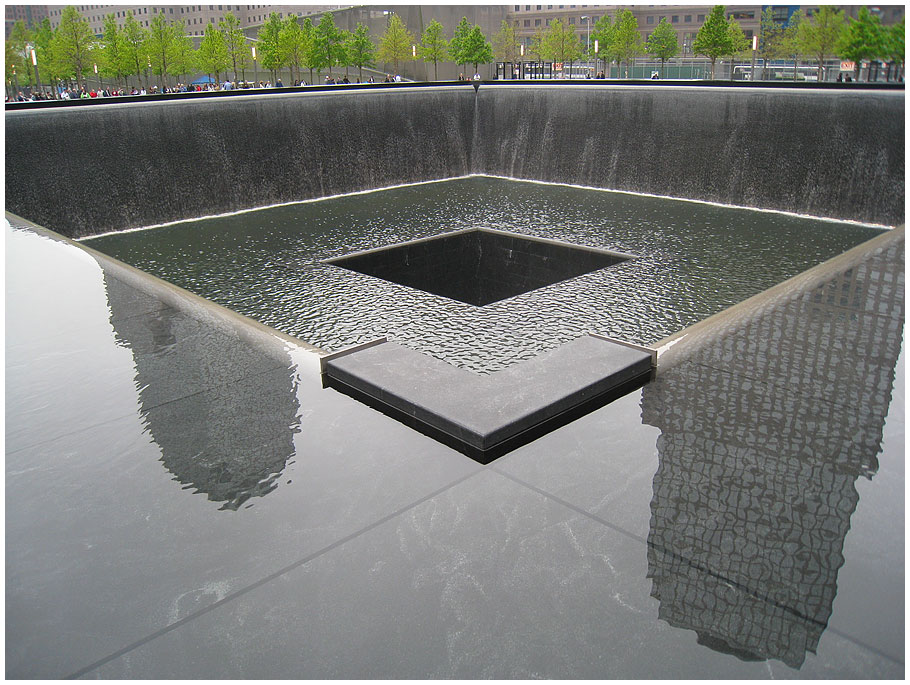 9/11 Memorial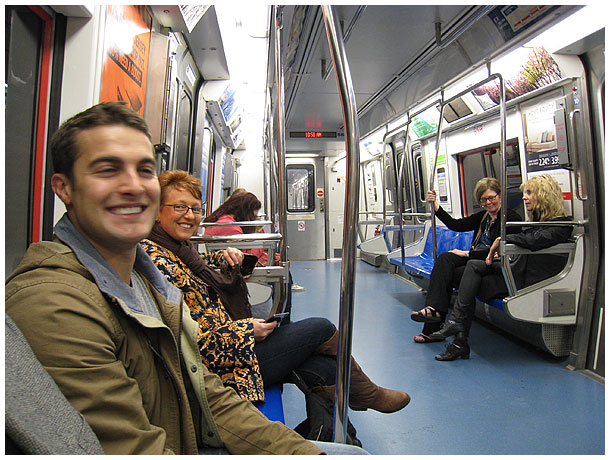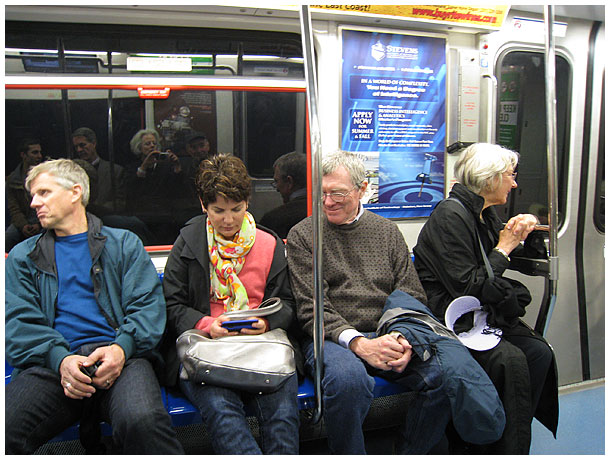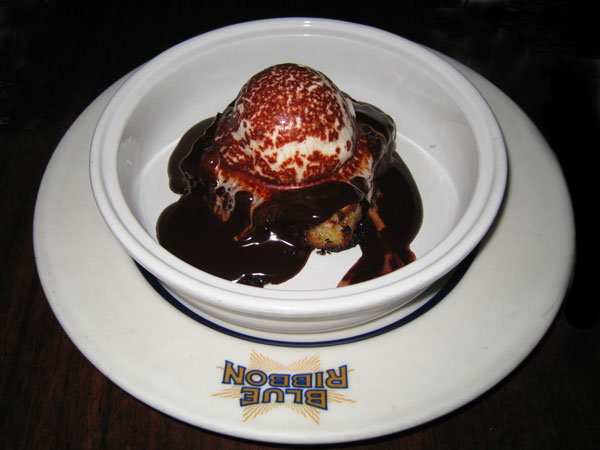 a tasty treat!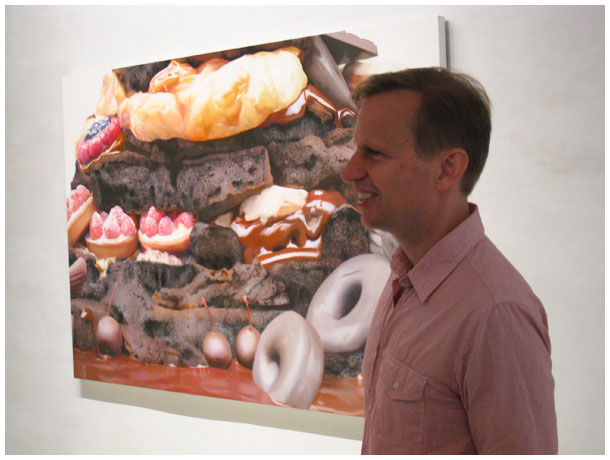 a conversation with artist Will Cotton
Will Cotton discussed his new exhibition of paintings at Mary Boone Gallery
and his participation in the WERK! performance. His art reflects a utopia where desire is fulfilled all the time.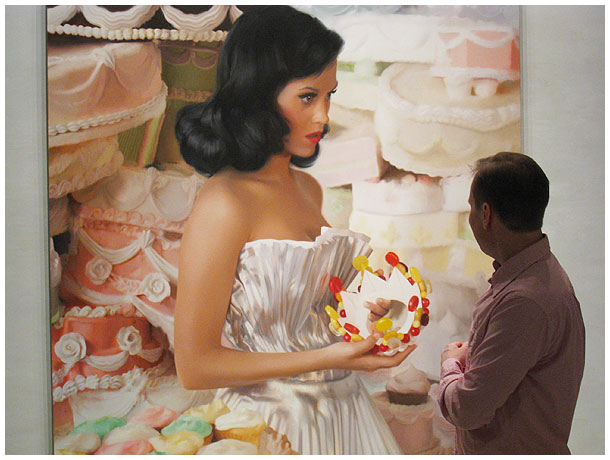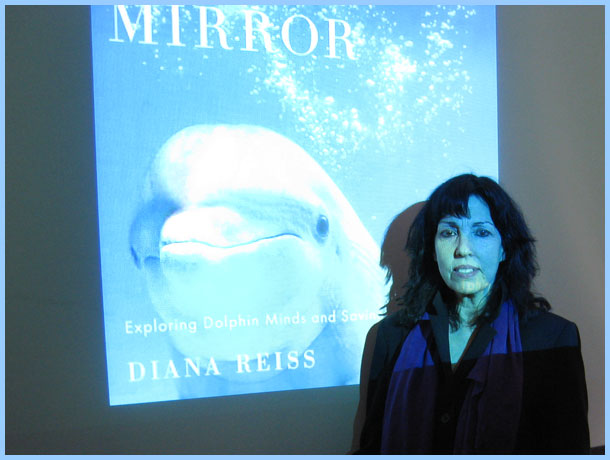 Diana Reiss, PhD, a professor of psychology at Hunter College,
a leading investigator of dolphin cognition and communication,
and author of 'The Dolphin in the Mirror' discussed her research with dolphins.
http://www.hunter.cuny.edu/psychology/faculty/the-faculty-folder/reiss
The Dolphin in the Mirror (2011)
http://www.amazon.com/Dolphin-Mirror-Exploring-Minds-Saving/dp/0547445725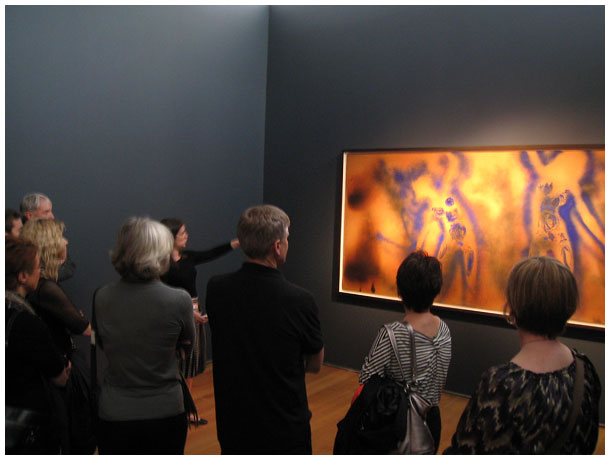 Sara Friedlander, a postwar and contemporary art specialist, associate vice president
discussed the Spring Post War and Contemporary Pre Sale Art Exhibition.
(shown: Yves Klein painting)