LA JOLLA 2013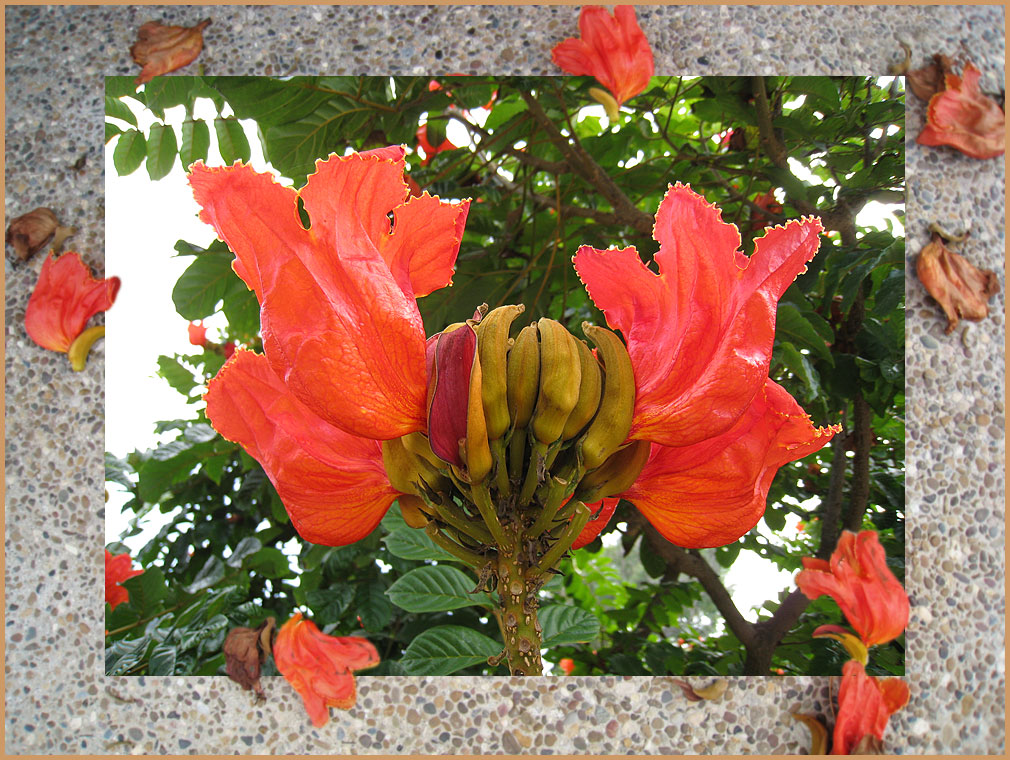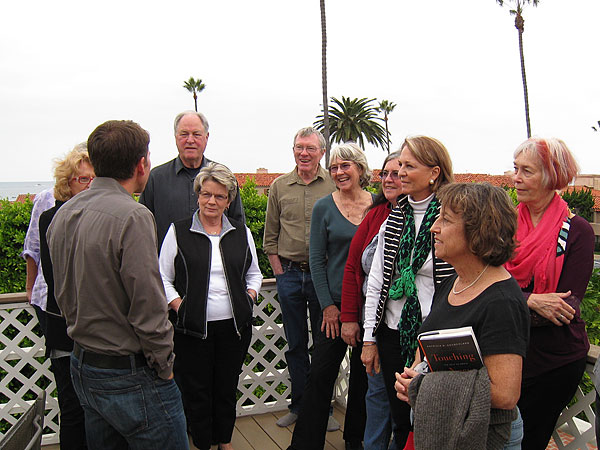 Benjamin K. Bergen, PhD

associate professor of cognitive science, UCSD and author of "Louder Than Words; The New Science of How the Mind Makes Meaning"
We had a discussion on how the mind makes meaning, ideas about thinking and language,
and how language might influence thinking and create meaning.
http://www.cogsci.ucsd.edu/~bkbergen/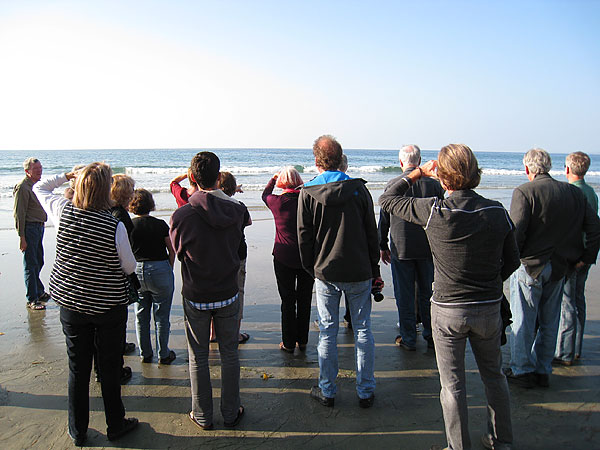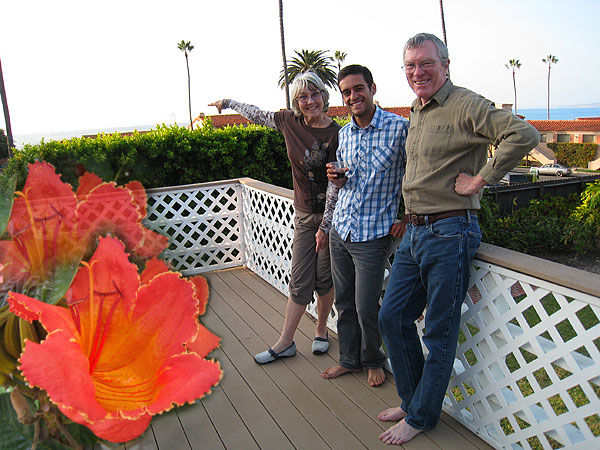 Andrew P. Nosal, PhD

postdoctoral researcher and Birch Aquarium DeLaCour Fellow in Ecology and Conservation, Scripps Institution of Oceanography
We had a conversation at the beach to discuss the leopard sharks of La Jolla Shores
and the spatial ecology, biology and behavior of sharks and rays.
http://cmbc.ucsd.edu/People/Students/nosal/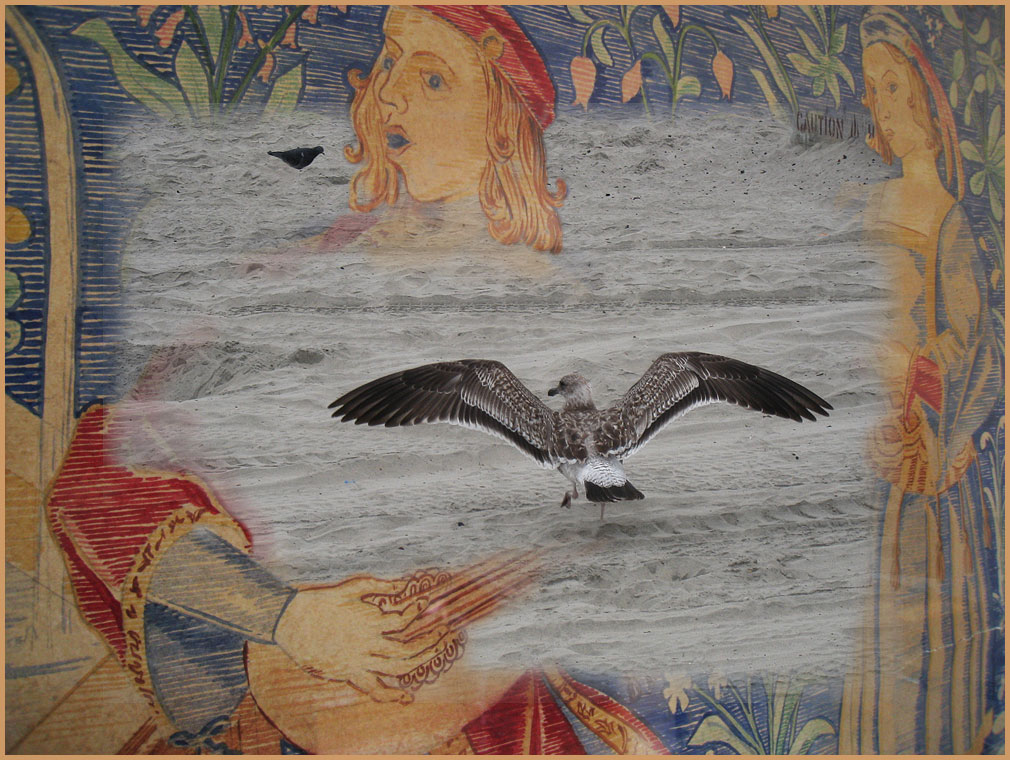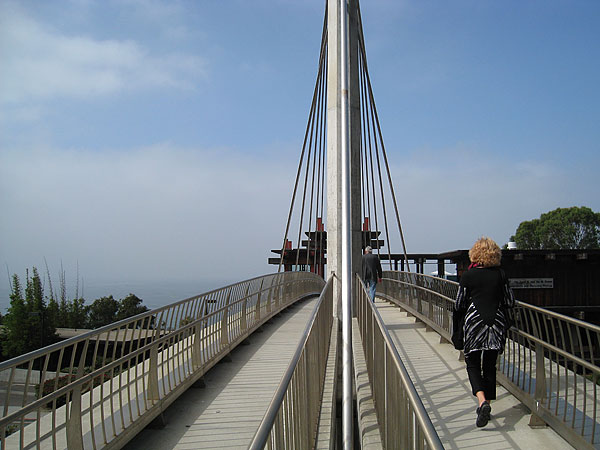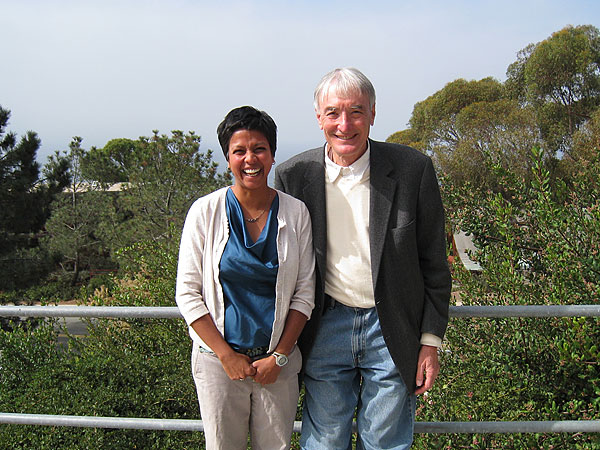 Lihini Aluwihare, PhD

co-director, Scripps Center for Oceans and Human Health, Scripps Institution of Oceanography
We had conversation about the oceans and human health.
http://aluwiharelab.ucsd.edu/Lihini.html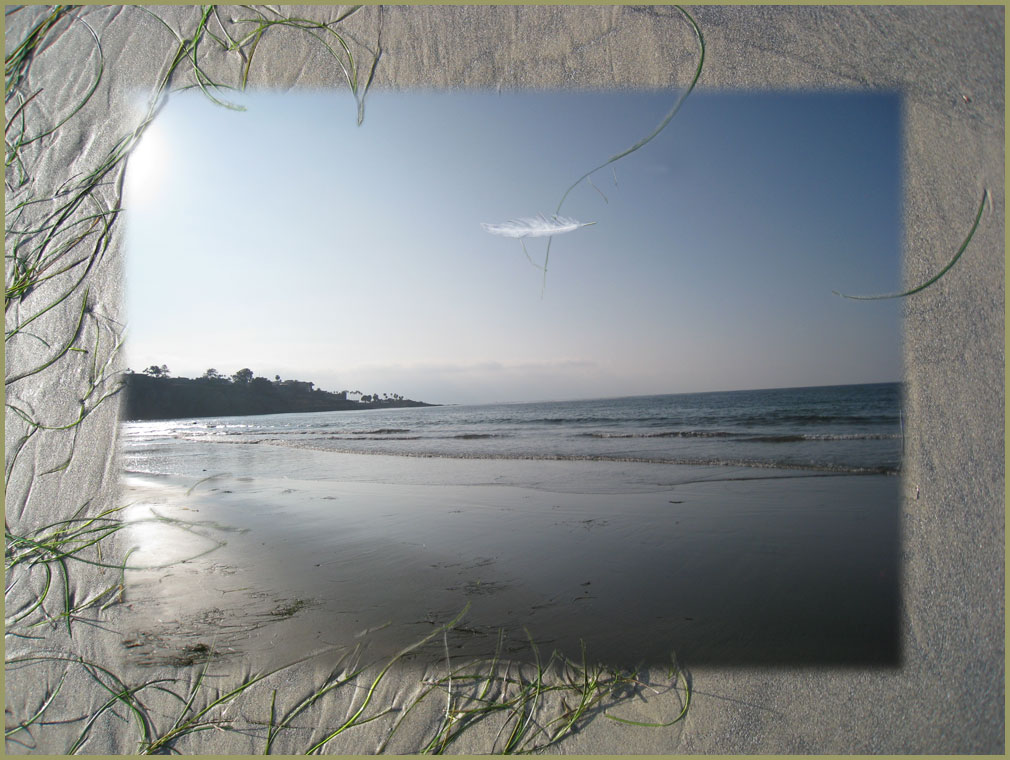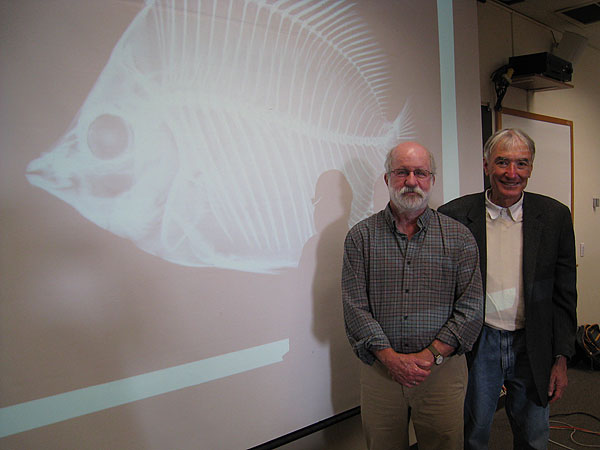 Phil Hastings, PhD

professor of Marine Biology / curator of Marine Vertebrates, Scripps Institution of Oceanography
discussion about the evolution of behavior of the fishes and the diversity of the fishes.
http://scrippsscholars.ucsd.edu/phastings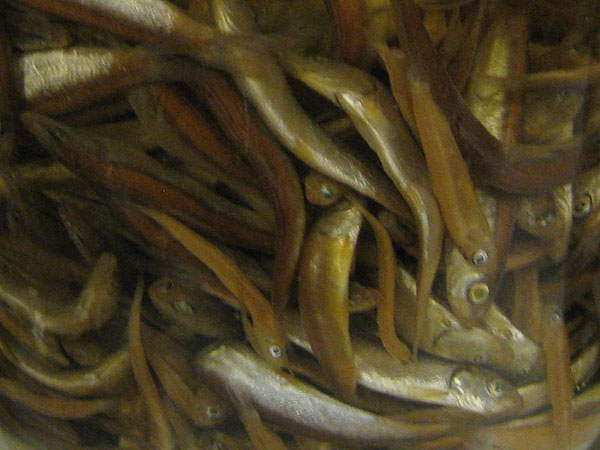 We also visited the Marine Vertebrate Collection with Phil.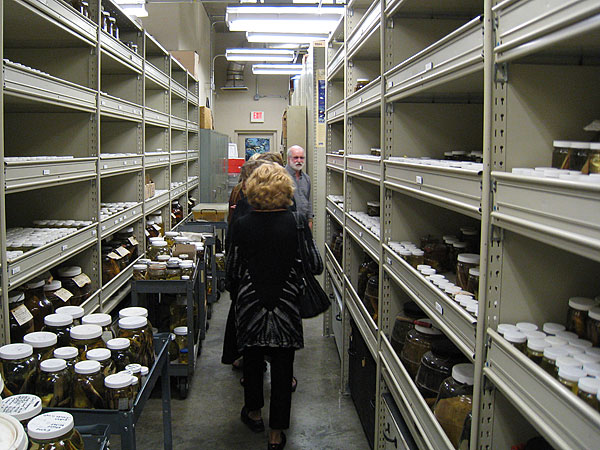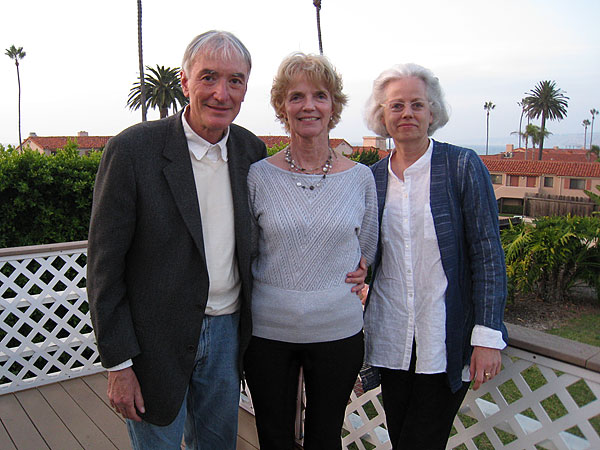 Patricia Churchland

UC President's Professor of Philosophy Emerita at UCSD and adjunct professor at Salk Institute, who is author of "Touching a Nerve: The Self as Brain"
We had a conversation about recent developments in cognitive
and neuroscience in understanding the brain, cognition, and the self.
http://philosophyfaculty.ucsd.edu/faculty/pschurchland/index_hires.html
http://www.amazon.com/Touching-Nerve-The-Self-Brain/dp/0393058328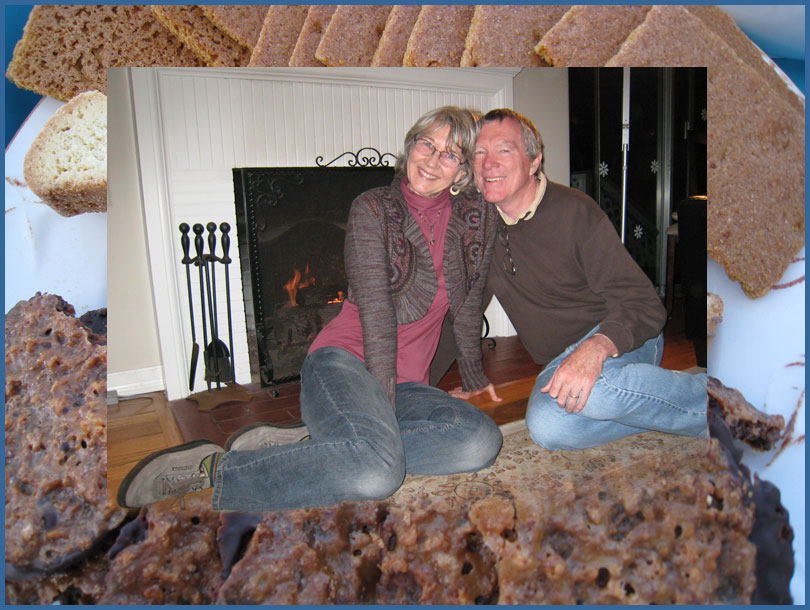 Thank you Nick and May for hosting some of our salons
in your beautiful La Jolla Shores home!