BOSTON 2018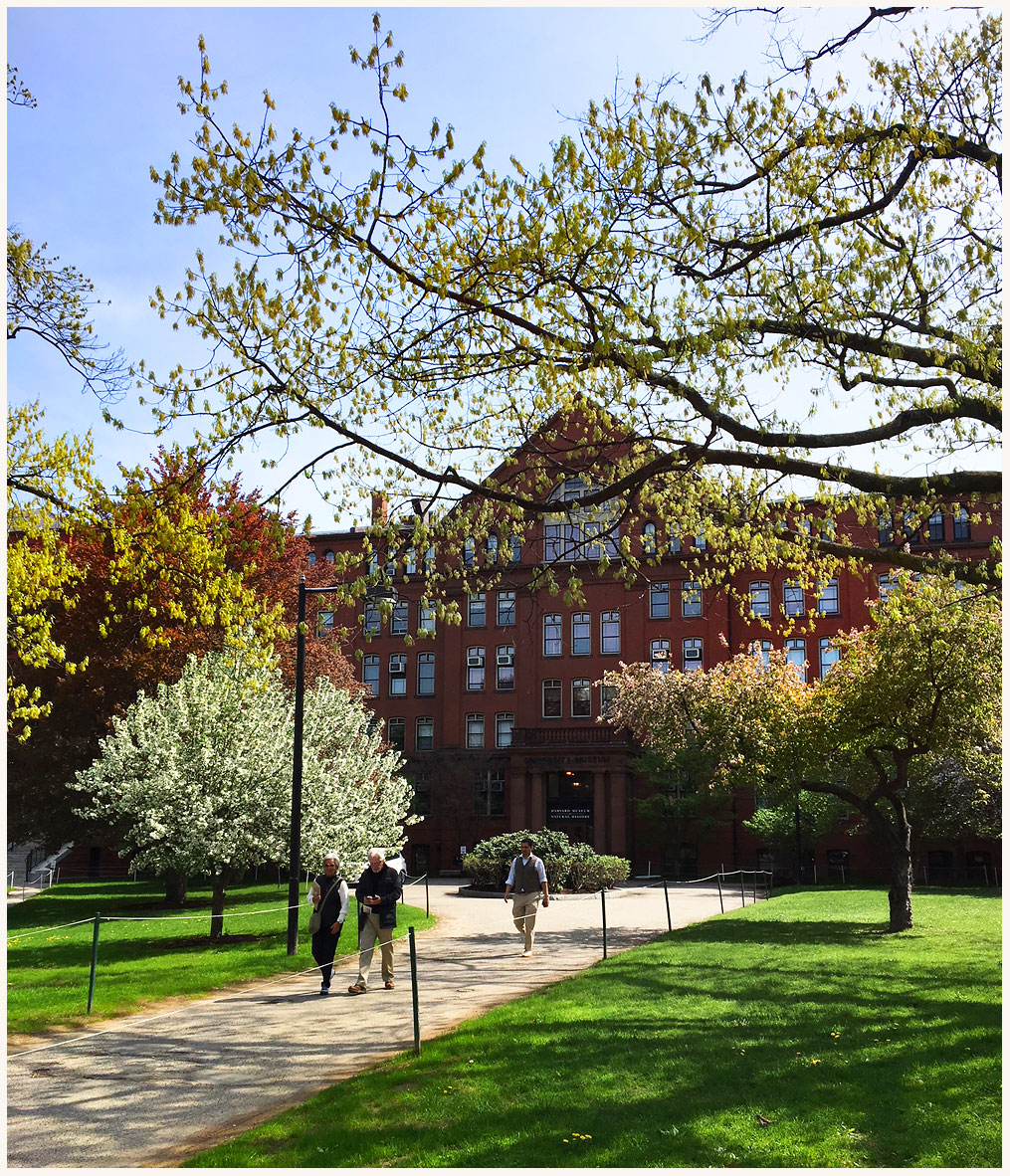 HARVARD NATURAL HISTORY MUSEUM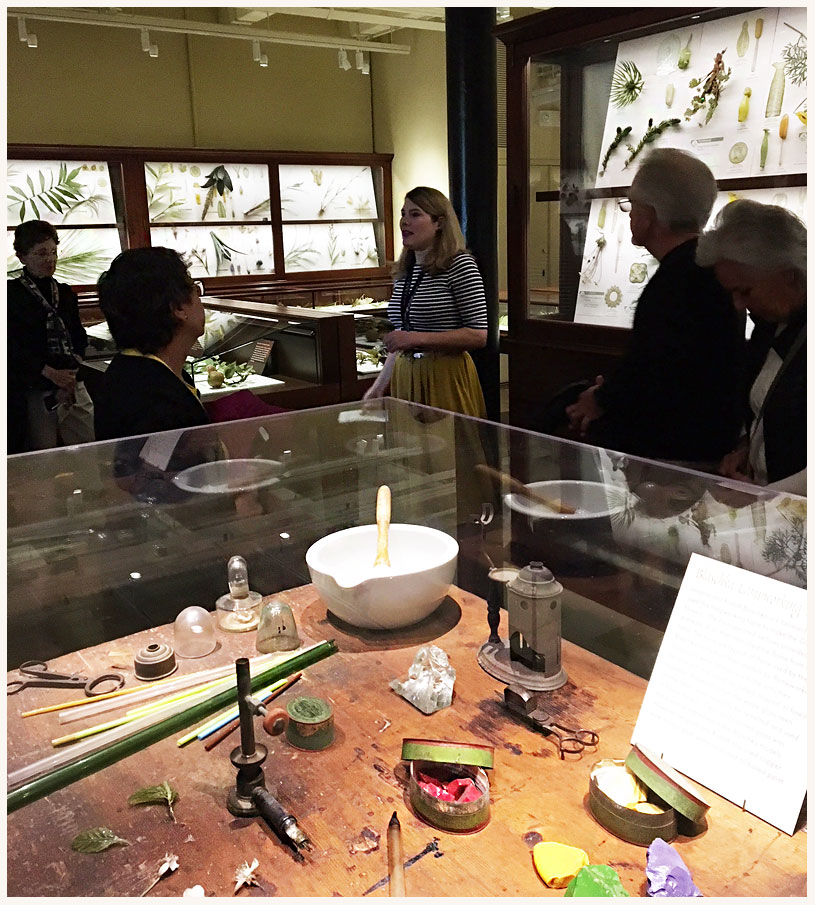 Jenny Brown
Jenny Brown, Collections Manager, Ware Collection
of Blaschka Glass Models of Plants and Sea Creatures, Harvard University.
https://hmnh.harvard.edu/glass-flowers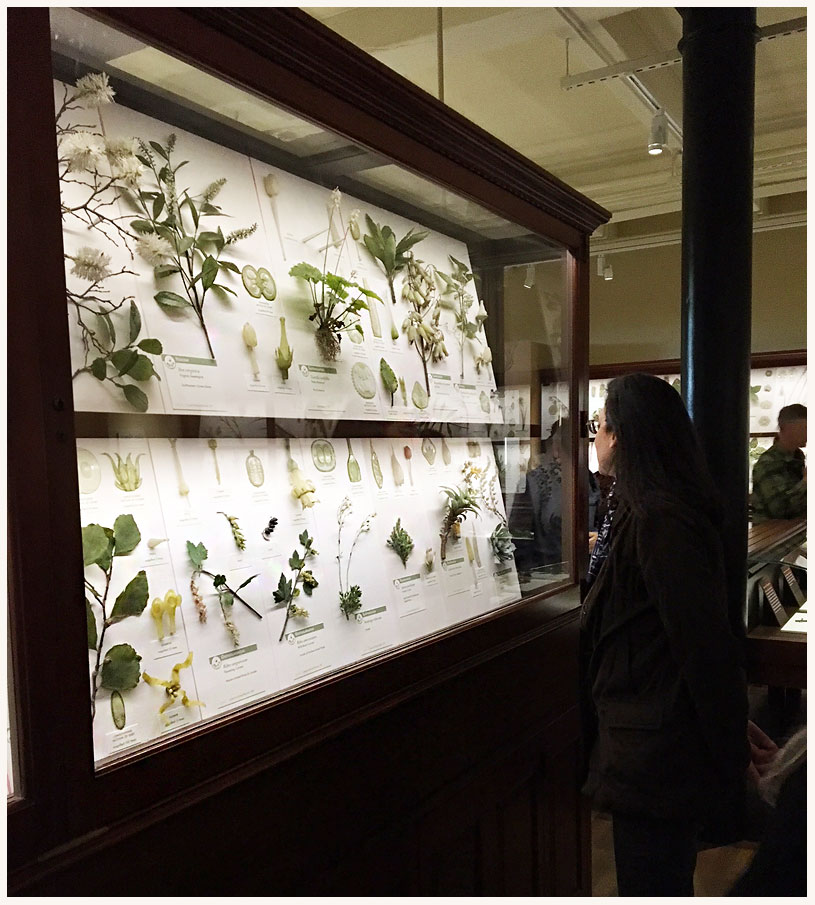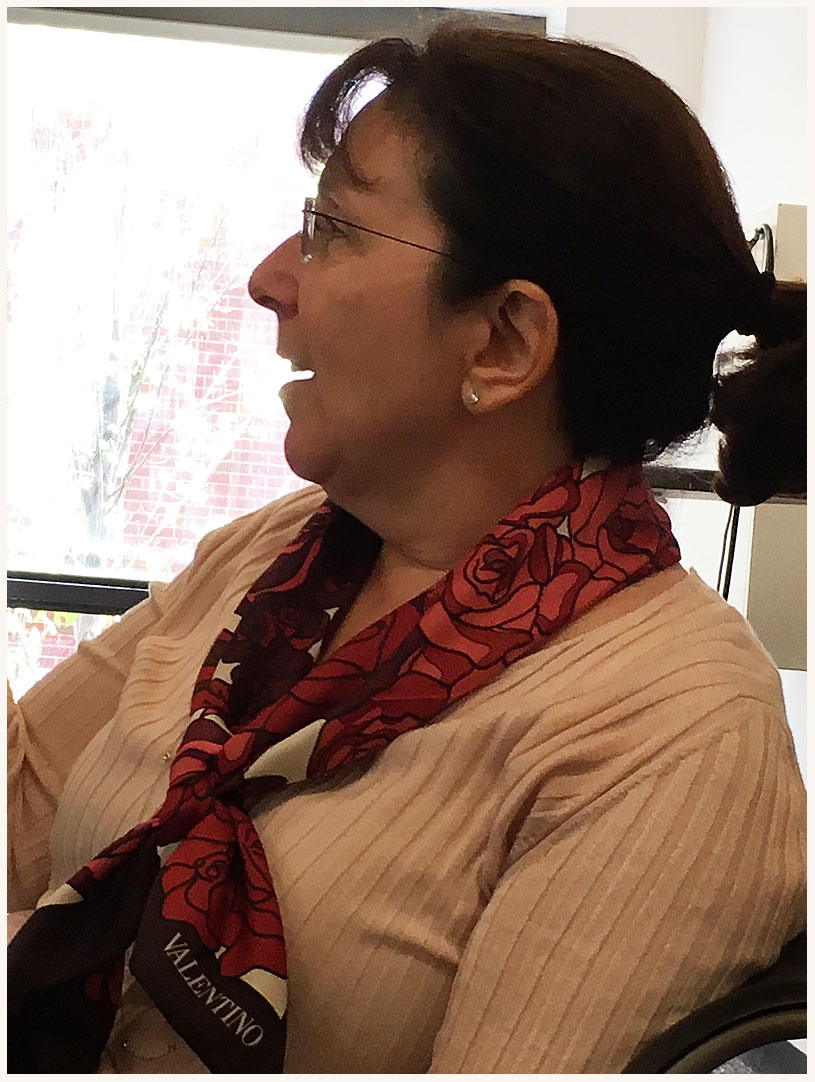 Lisa Feldman Barrett
Lisa Feldman Barrett, PhD, University Distinguished Professor of Psychology, Northeastern University.
Her research focuses on the nature of emotion from the perspectives of both psychology and neuroscience.
She is the author of 'How Emotions Are Made: The Secret Life of the Brain'.
https://lisafeldmanbarrett.com/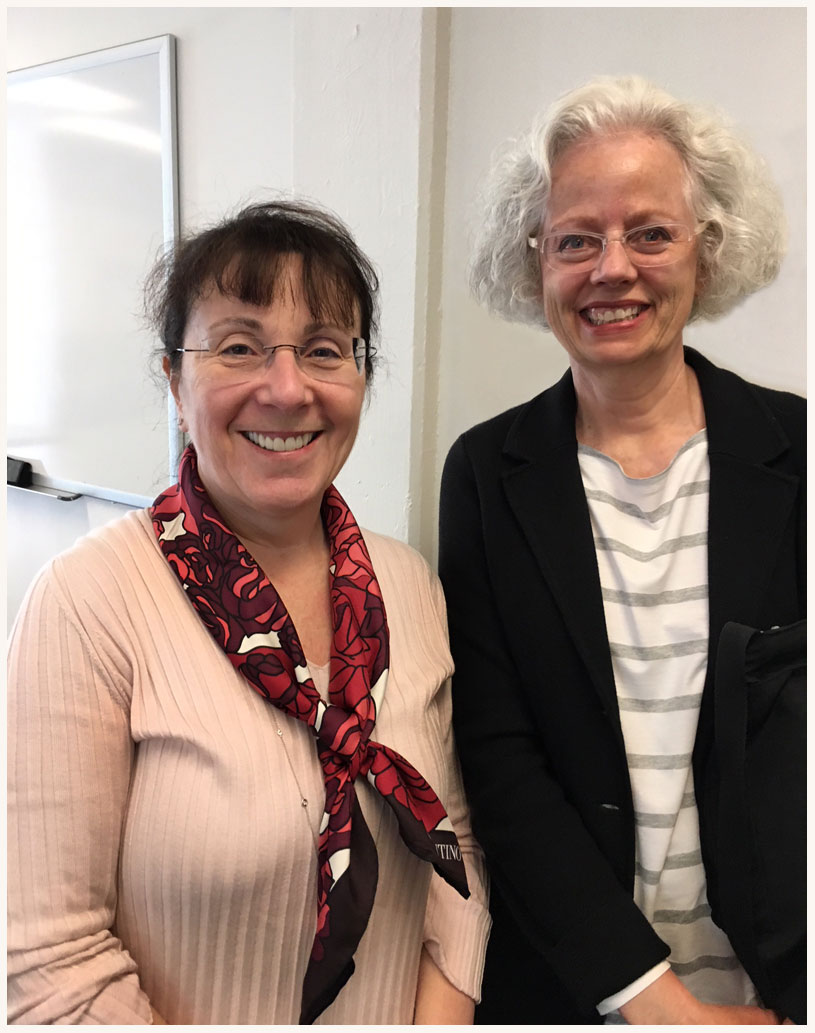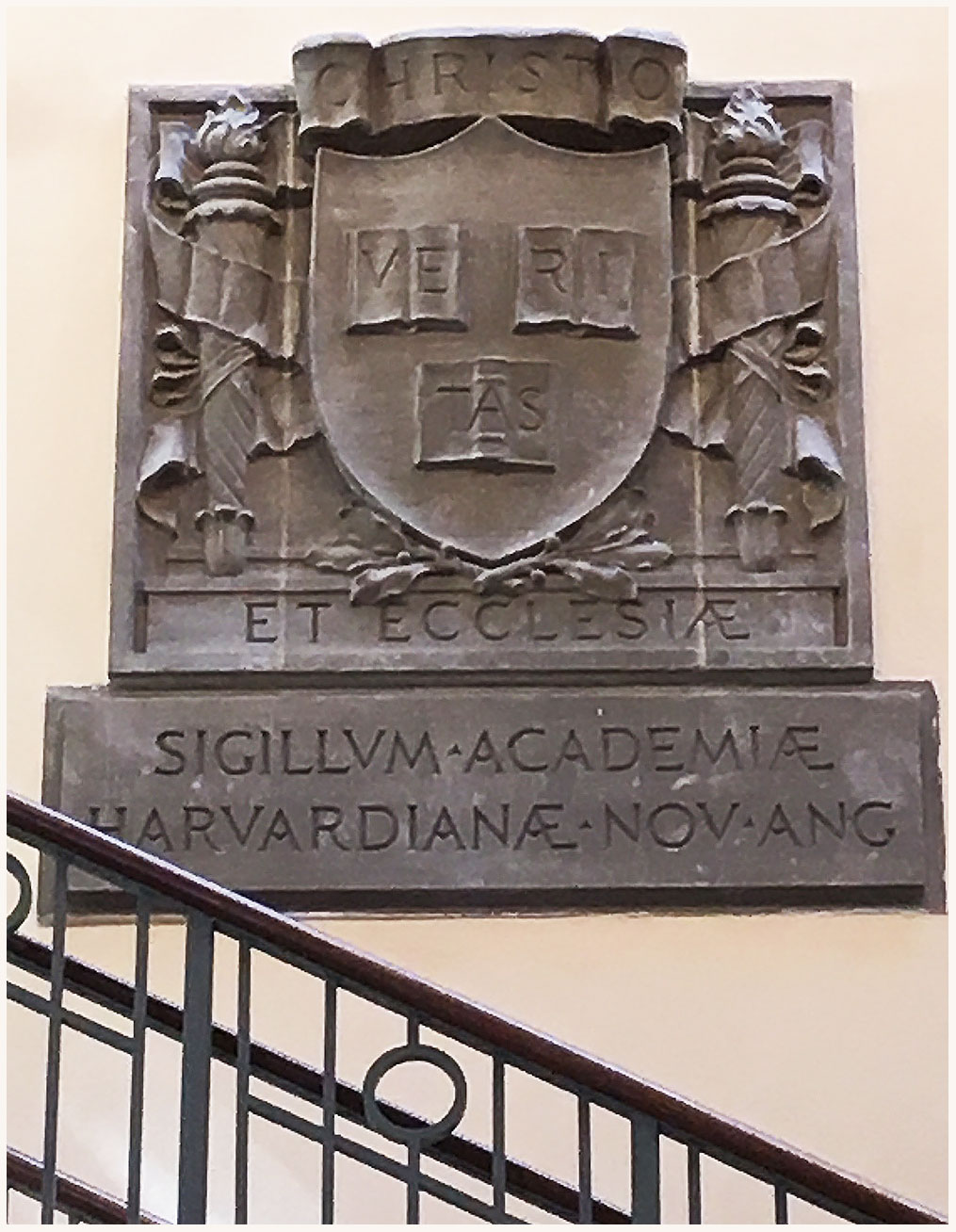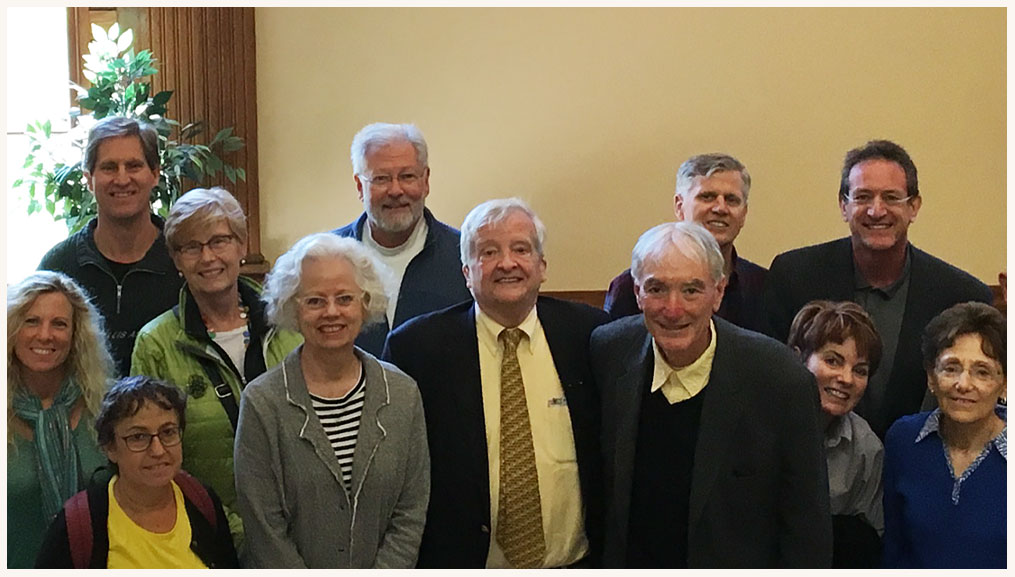 Gregory Nagy
Gregory Nagy, PhD, is Francis Jones Professor of Classical Greek Literature
and Professor of Comparative Literature at Harvard University
and Director of Harvard's Center for Hellenic Studies in Washington DC
He is the author of 'The Greek Hero in 24 Hours'.
https://chs.harvard.edu/CHS/article/display/1234.chs-director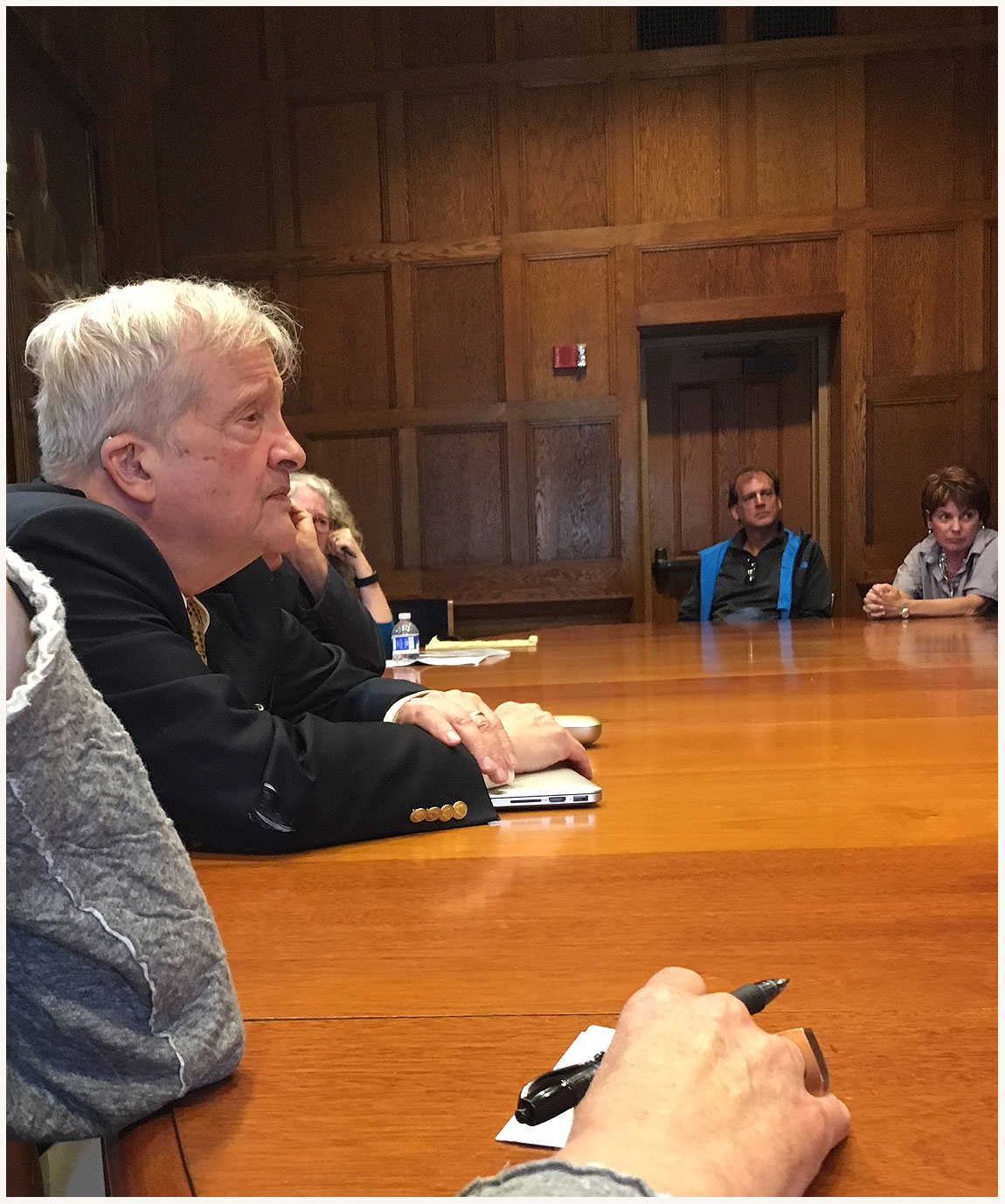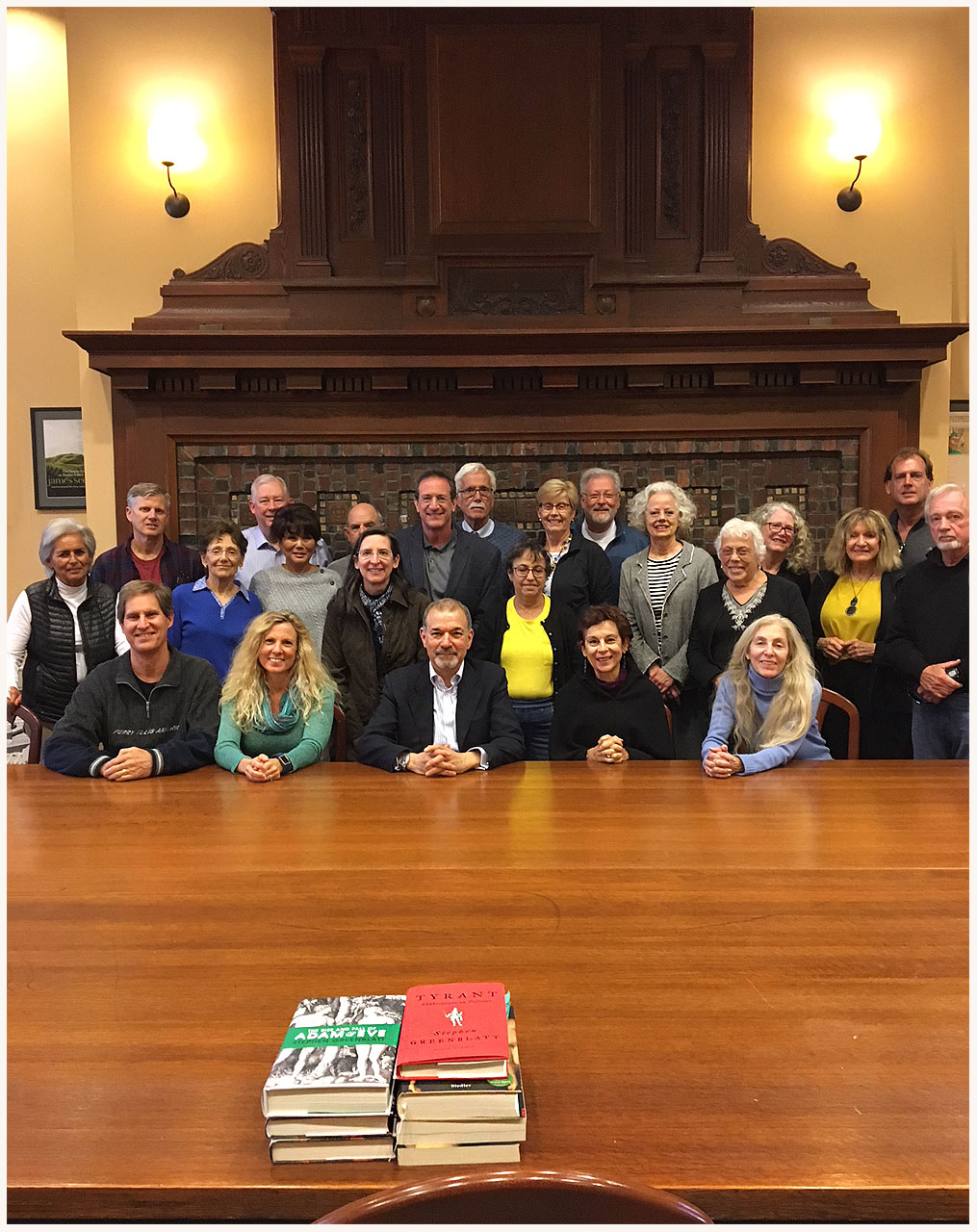 Stephen Greenblatt
Stephen Greenblatt is John Cogan University Professor of the Humanities at Harvard University.
He is the recipient of the Holberg Prize, the Pulitzer Prize, and National Book Award.
He is author of 'The Rise and Fall of Adam and Eve'.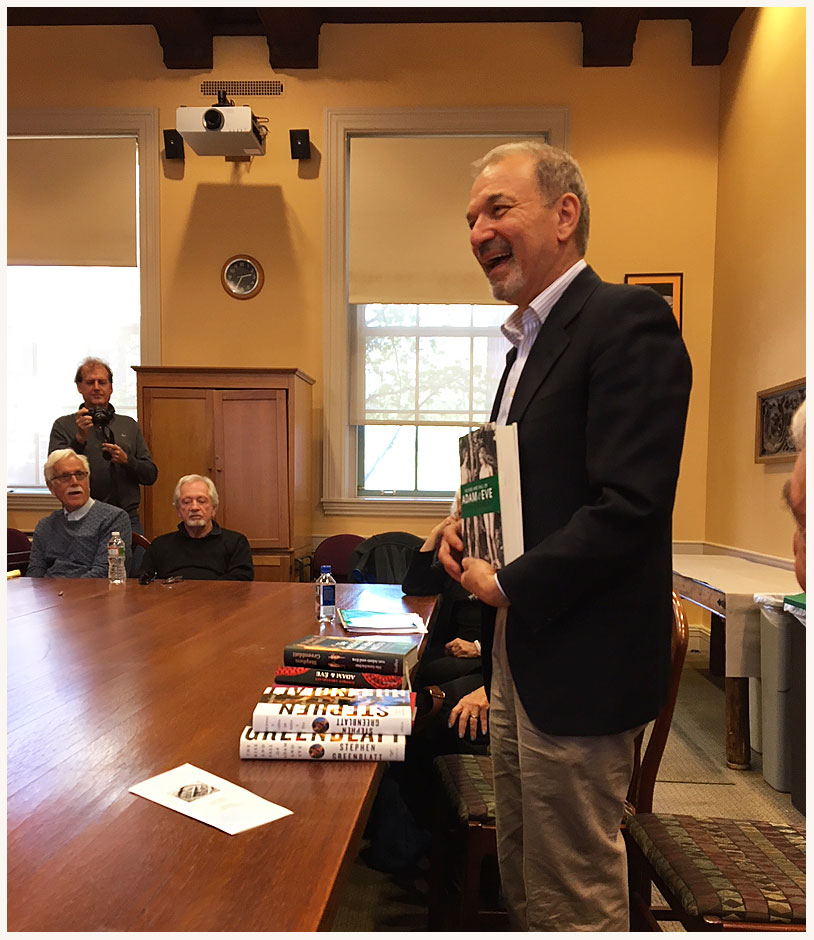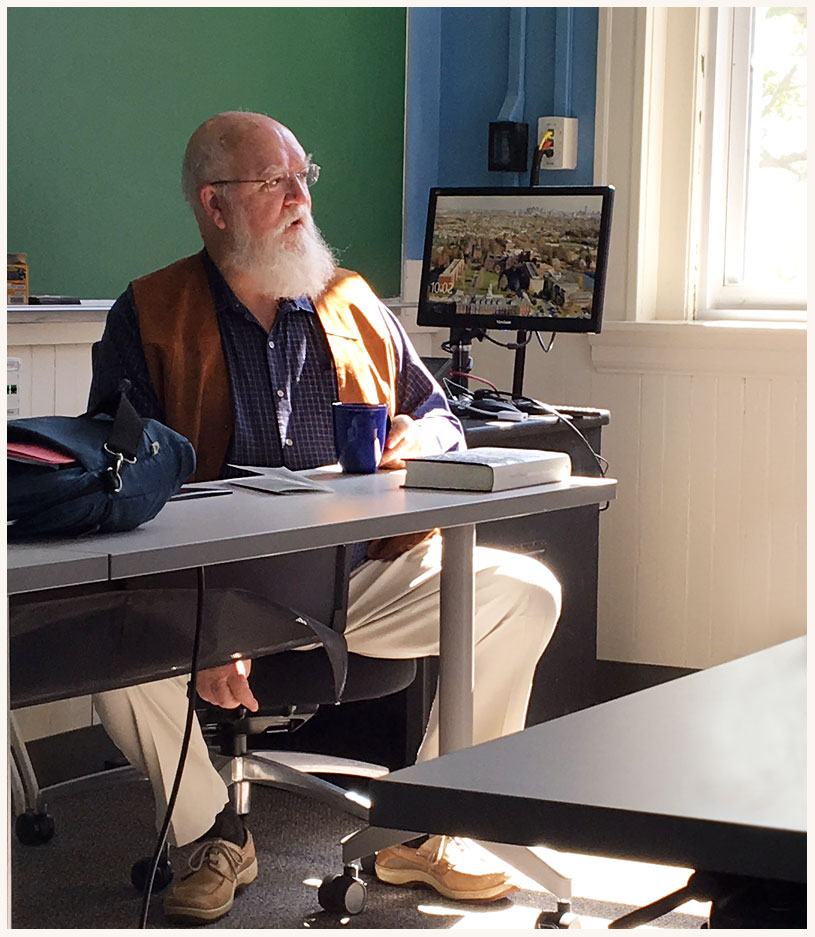 Daniel Dennett
Daniel C. Dennett, PhD, is a University Professor and
Austin B. Fletcher Professor of Philosophy at Tufts University
and author of numerous books including 'From Bacteria to Bach and Back'
http://ase.tufts.edu/cogstud/dennett/
https://www.amazon.com/Bacteria-Bach-Back-Evolution-Minds/dp/0393242072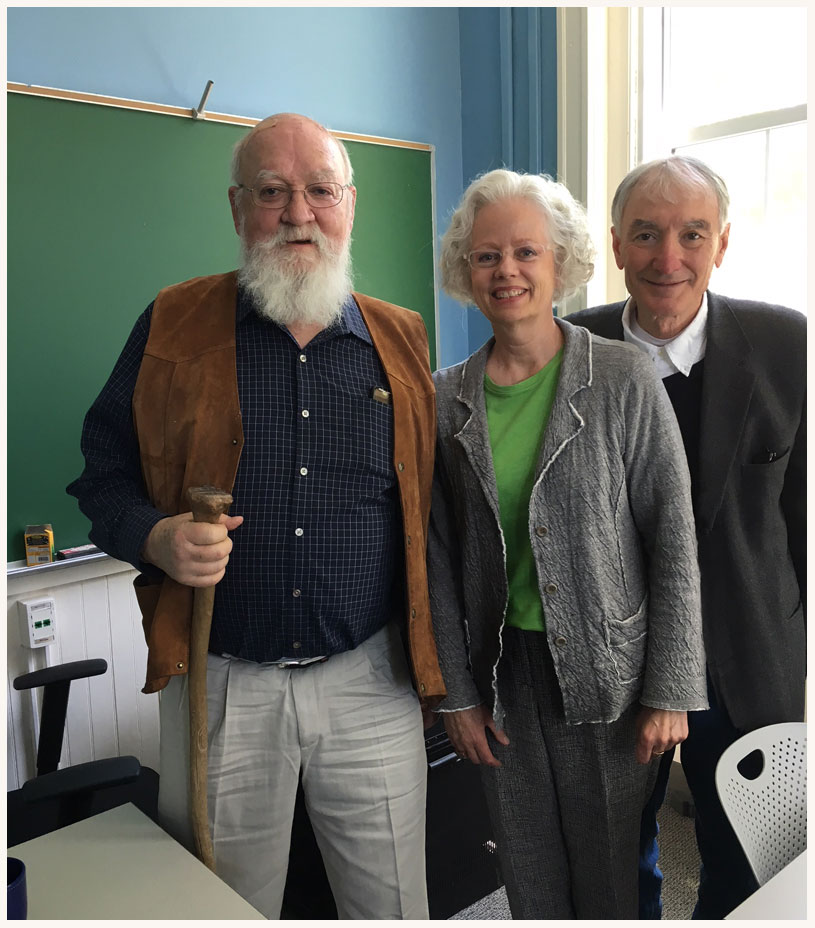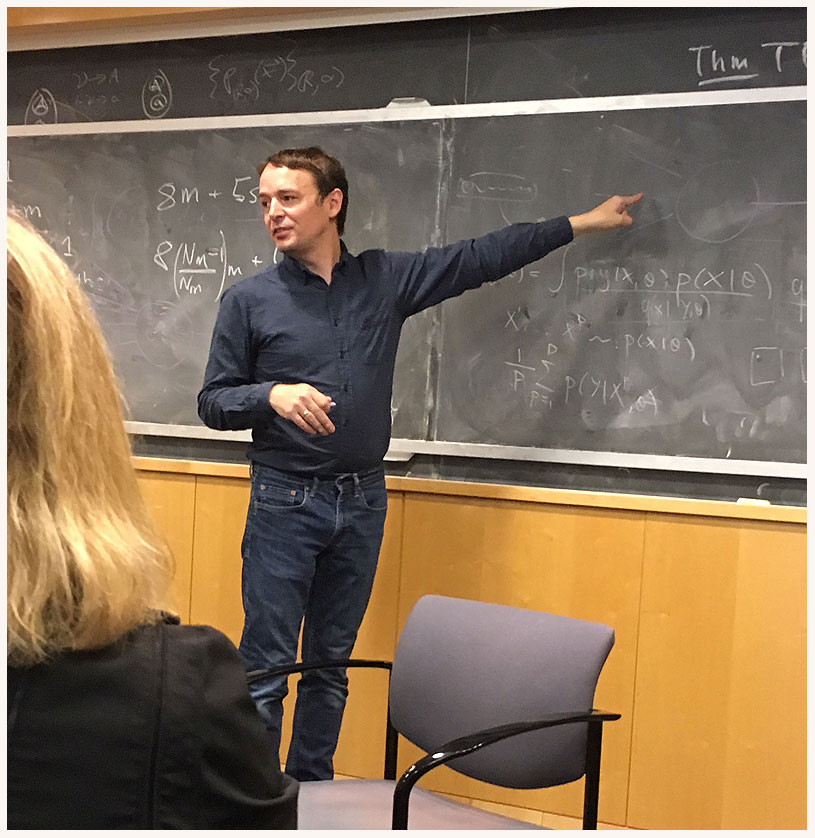 Joscha Bach
Joscha Bach, PhD, Program for Evolutionary Dynamics, Harvard,
is an Artificial Intelligence researcher who works and writes about cognitive architectures,
mental representation, emotion, social modeling, and multi-agent systems.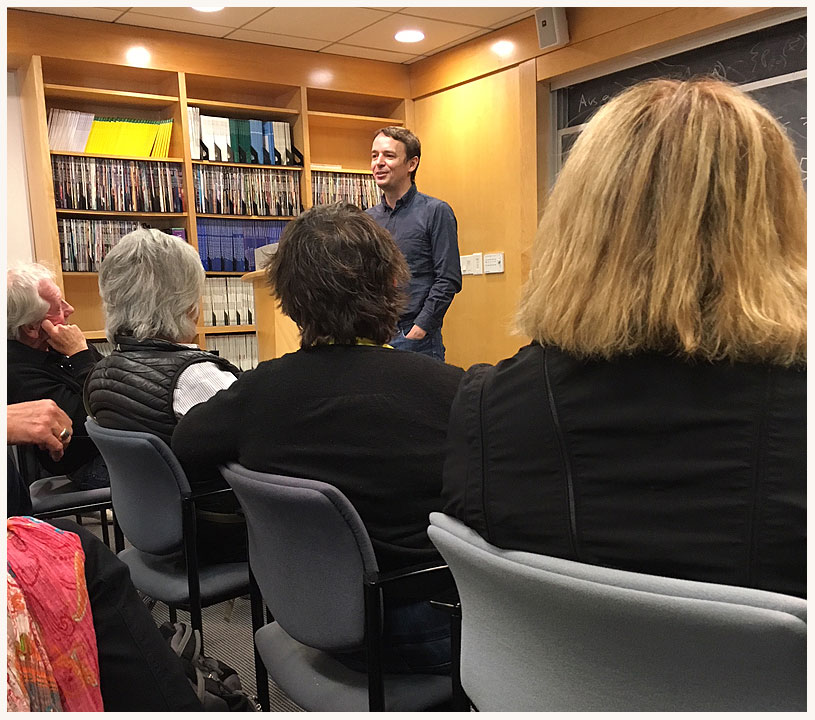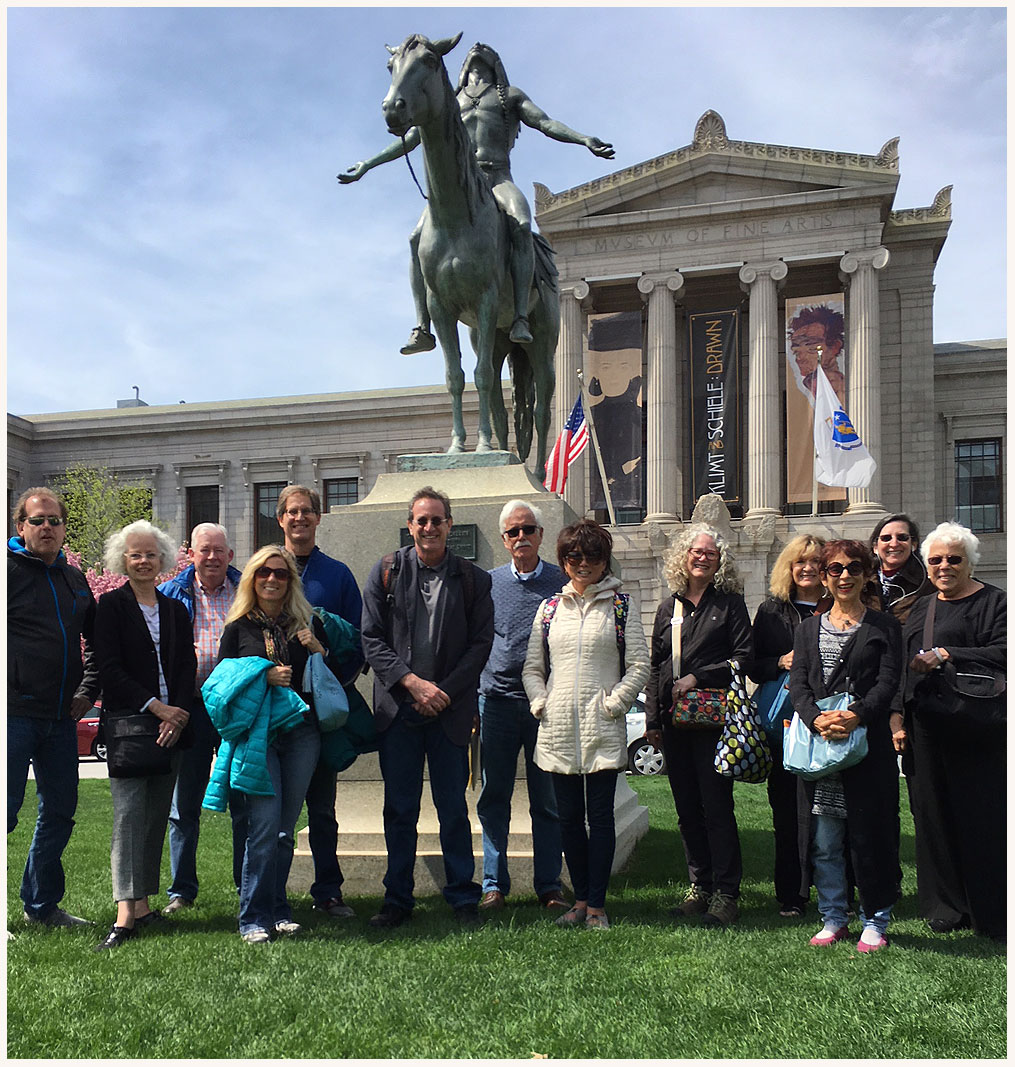 MUSEUM OF FINE ARTS, BOSTON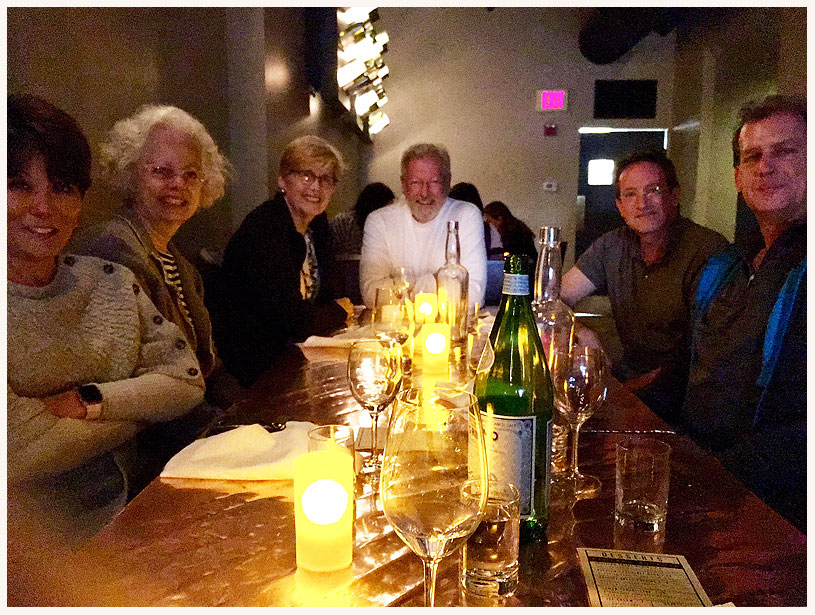 DINNER IN CAMBRIDGE