Boston 2013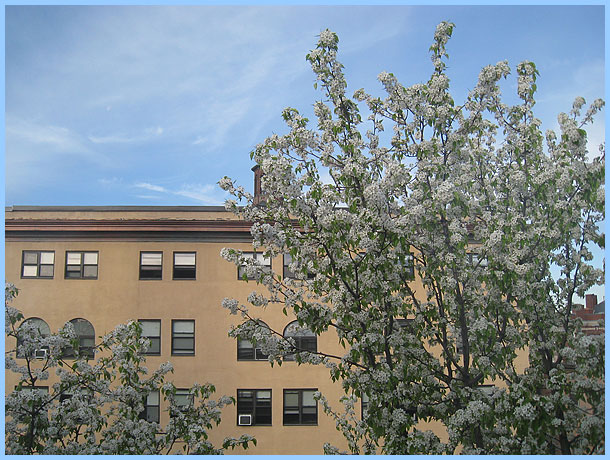 Beethoven and Human Imagination
Mapping Brain Connections
Quantum Beauty
Adams Papers
Dreams, Consciousness, Self
Hidden Biases
Human Origins
Memory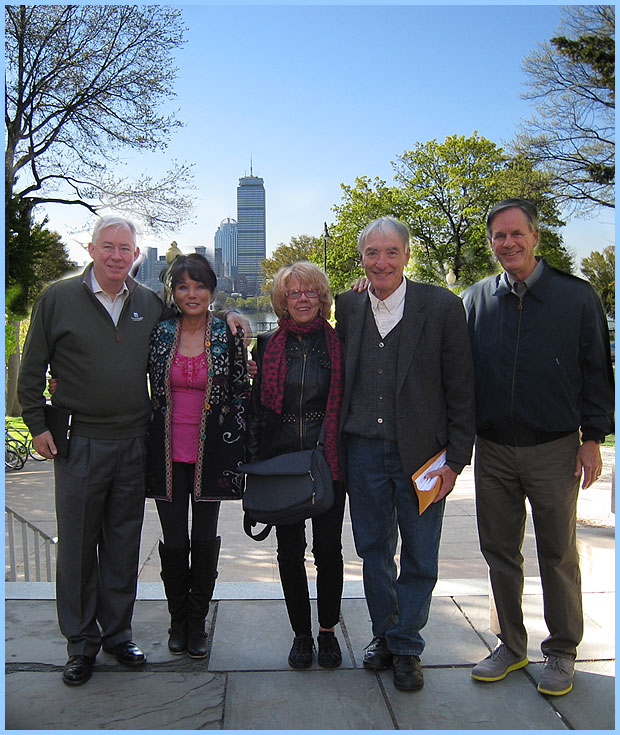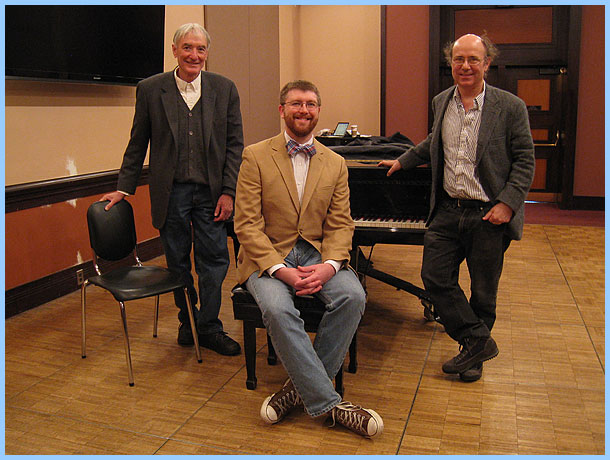 At Elizabeth Parks Killian Hall, MIT, members conversed with Matthew Guerrieri,
writer, pianist, and composer. Matthew writes regularly for the Boston Glob
e and is author of 'The First Four Notes: Beethoven's Fifth and the Human Imagination'.
He has a classical music weblog 'Soho the Dog'.
http://sohothedog.blogspot.com/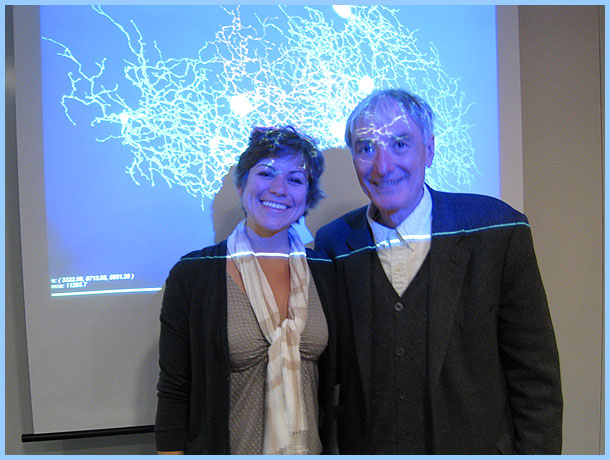 At the EyeWire HQ of the Seung Lab at MIT, Amy Robinson, a crowdsourcer
and creative director of EyeWire, an online community of 60,000 people who play a game to map the 3D structure of neurons
and discover neural connections of the brain, discussed the science and goals of their project.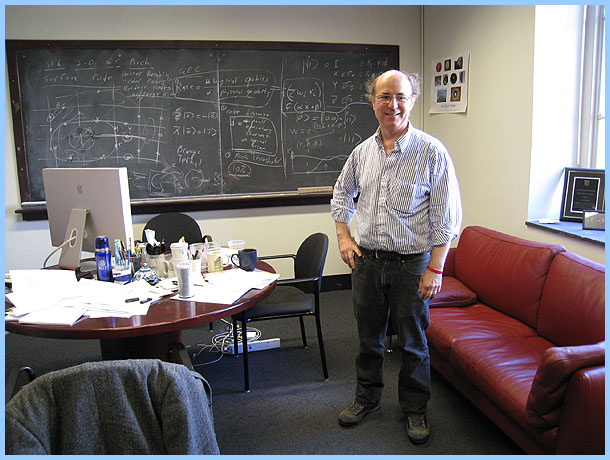 At the Center for Theoretical Physics at MIT, Frank Wilczek, Herman Feshbach Professor of Physics,
MIT, and 2004 Nobel Laureate, author of 'The Lighteness of Being'
and the forthcoming book about quantum beauty, discussed the foundations of theoretical physics
and toured members thru the offices filled with blackboards and art, including a floor design by Sol de Witt.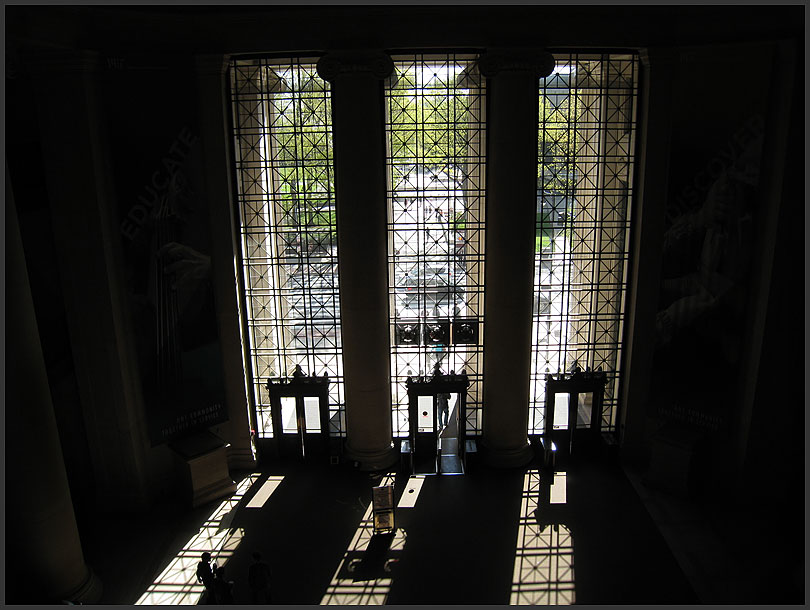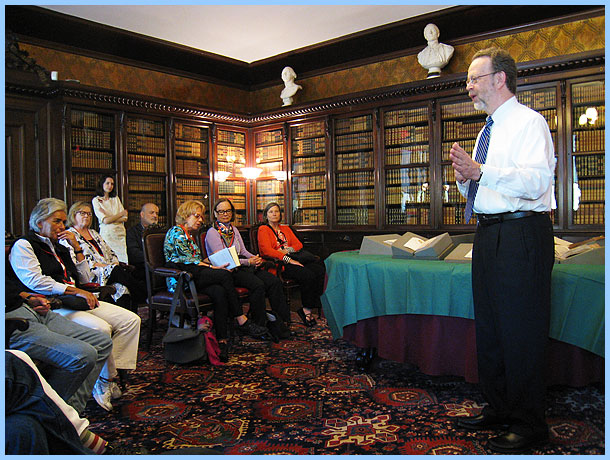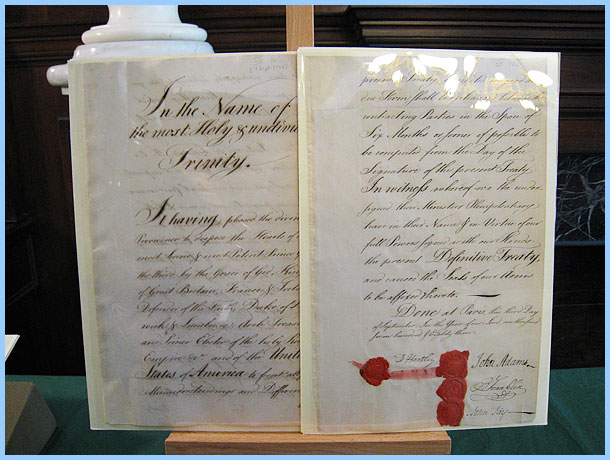 In the Dowse Library Room of the historic Massachusetts Historical Society, C. James Taylor, editor - in - chief of Adams Papers,
discussed and presented original letters of John and Abigail Adams, and son Quincy Adams.
C. James Taylor is co-editor of 'My Dearest Friend: Letters of Abigail and John Adams'.
Associate Editor Mary T. Claffey, Assistant Editor Sara Georgini, Research Associate Amanda Mathews, and Assistant Editor Neal E. Millikan.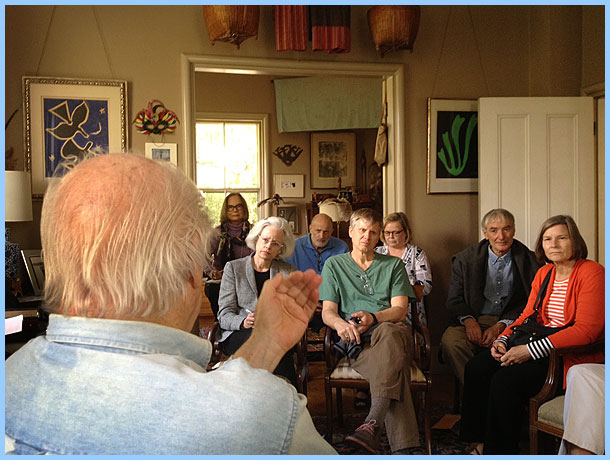 Photo Art Piccinati
Members visited J. Allan Hobson, MD, at his hillside home in Brookline to discuss dreams,
consciousness, the self. Dr. Hobson, Professor of Psychiatry, Emeritus, Harvard Medical School,
Professor Department of Psychiatry, Beth Israel Deaconess Medical Center,
is an American psychiatrist who has written a new autobiography on his scientific research
about brain events in waking, sleeping, and dreaming. Dr. Hobson is author of a new autobiography 'Dream Life'.

http://www.amazon.com/Dream-Life-Experimental-Allan-Hobson/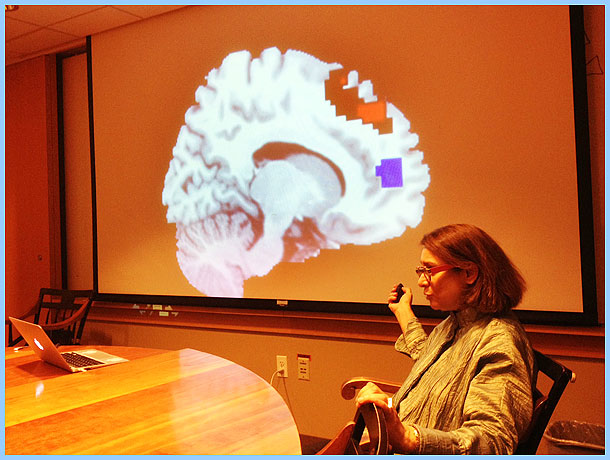 Photo Art Piccinati
Mahzarin R. Banaji, Richard Clark Cabot Professor of Social Ethics, Harvard University,
discussed the subject of a book she co-authored
'Blindspot: Hidden Biases of Good People' and the website Project Implicit.
http://www.people.fas.harvard.edu/~banaji/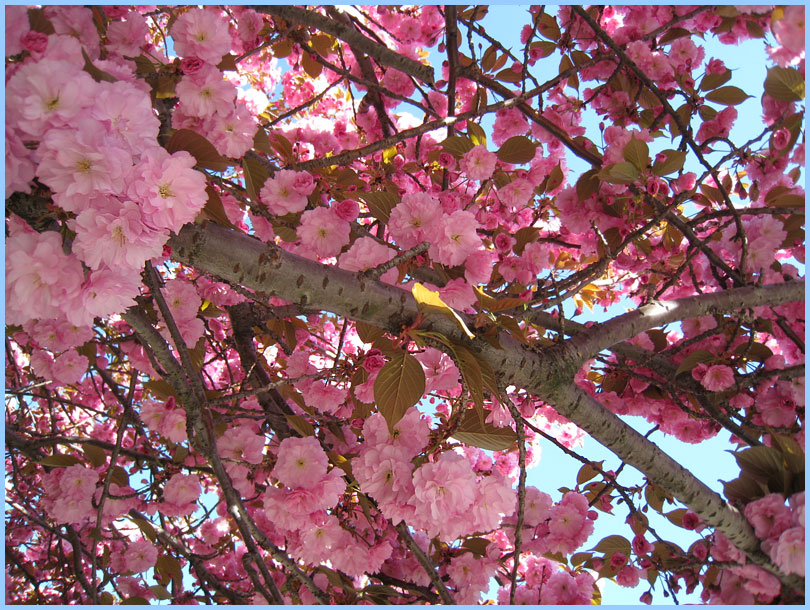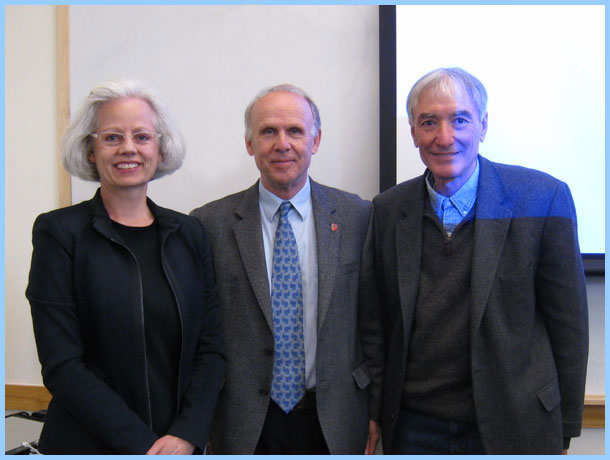 At The Peabody Museum at Harvard, Richard Wrangham, Ruth Moore Professor of Biological Anthropology,
Harvard University, co-director of Kibale Chimpanzee Project, spoke about the topic of his book
'Catching Fire: How Cooking Made Us Human'. After the discussion members visited The Peabody Museum.
http://kibalechimpanzees.wordpress.com/
https://www.peabody.harvard.edu/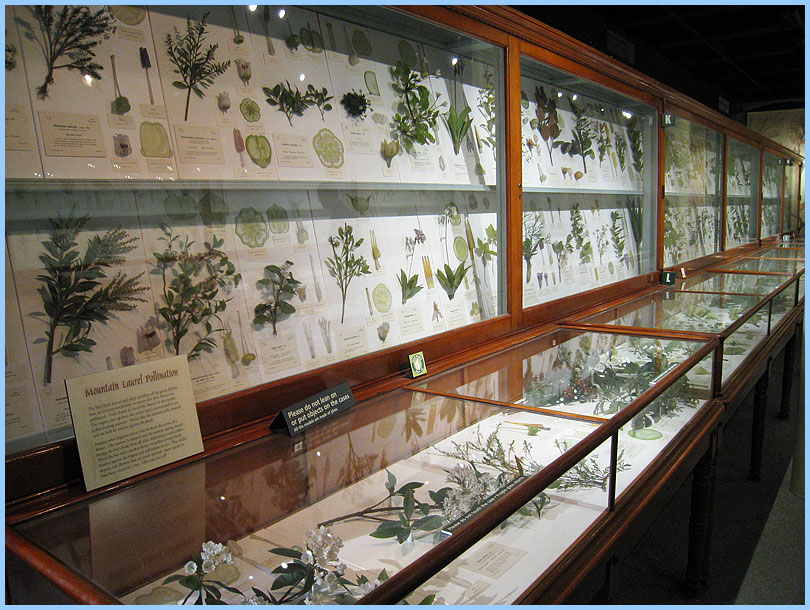 http://www.hmnh.harvard.edu/on_exhibit/the_glass_flowers.html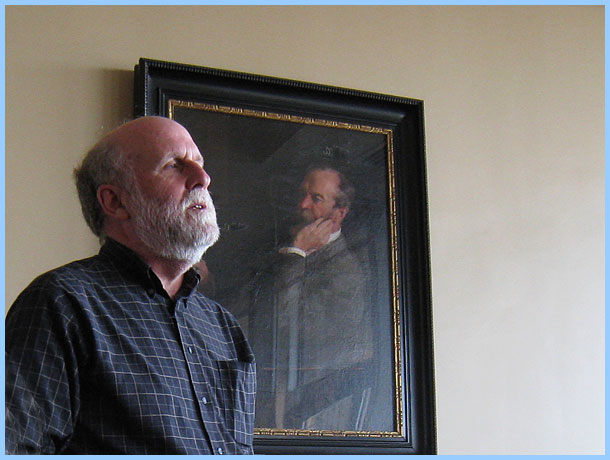 On the top floor of the William James Building at Harvard that overlooked the Boston / Cambridge skyline,
Daniel Schacter, William R. Kenan Jr. Professor of Psychology, Harvard University,
who in 2013 was elected to the National Academy of Sciences, author of 'The Seven Sins of Memory'.
http://clbb.mgh.harvard.edu/daniel-schacter-elected-to-national-academy-of-sciences/