Spirit of the Senses

The Social Experience of Arts, Science, and Culture
Since the summer of 1983 when Thomas Houlon created Spirit of the Senses, this Phoenix based arts organization has created more than several thousand art, science and cultural experiences called the salon, which are candid conversations with talents and thinkers on their work and ideas. Enhancing the salons with the architecture of private homes and spaces, Spirit of the Senses Arts and Cultural Organization provides a means to exchange ideas, question opinions, wonder about new possibilities, learn about our world, and appreciate the visual and performing arts. Members enjoy the art and cultural salon in a relaxed and inviting way in homes and private spaces in Phoenix, Scottsdale, Paradise Valley and other Arizona cities.
In addition to the art and cultural salon created in the metropolitan Phoenix, Arizona area, Spirit of the Senses Directors, Thomas Houlon and Patty Barnes offer art and cultural salon tours to New York City for their members.
"BEST WAY TO FEED YOUR MIND"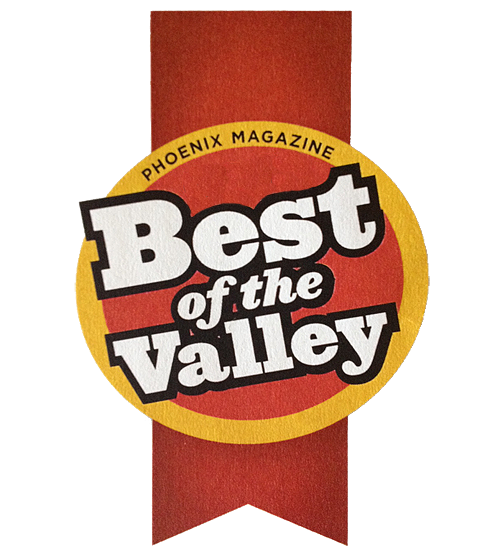 About Us | Calendar | Tours | Membership | Contact Us

Links to third party Web sites are provided as a courtesy and are not endorsed by Spirit of the Senses.

© Copyright 2019 Spirit of the Senses. All rights reserved.